AFKDAO Partnership with XALTE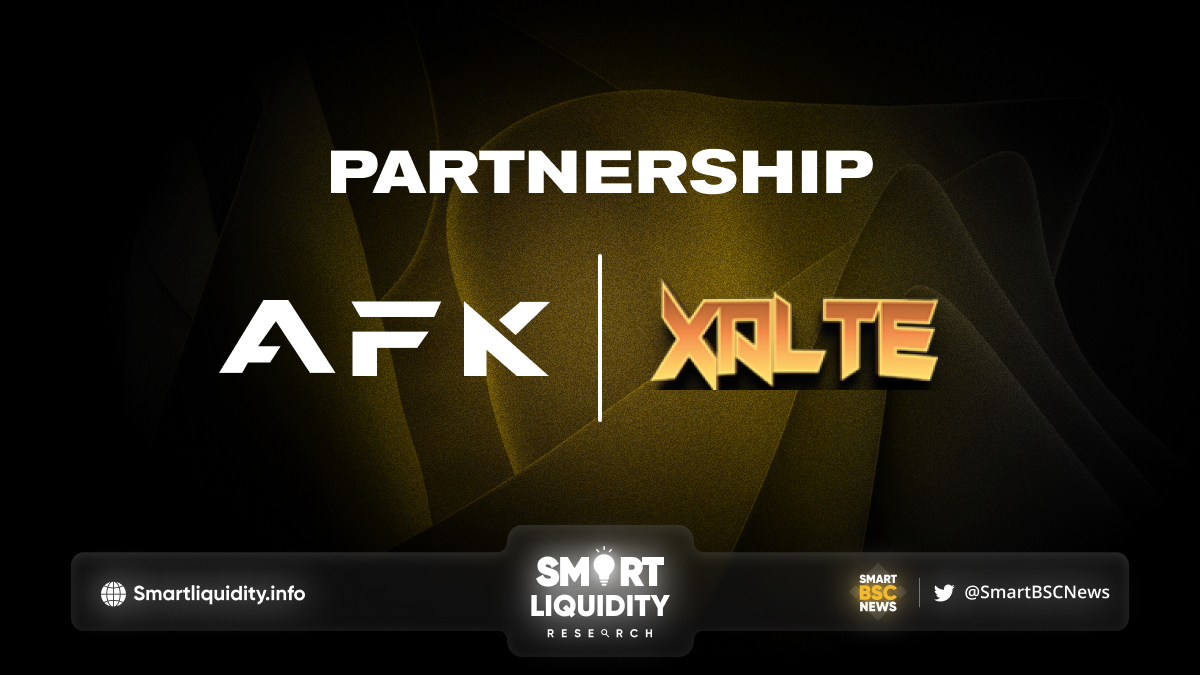 AFKDAO Partnership with XALTE Vengeful Heroes, an eSportFi NFTgame based on Unity3D, dedicated to creating an open F2P competitive world, a low barrier to entry NFT game.
The XALTE platform allows NFT holders and NFT promoters from other gaming platforms to discuss business partnerships with them. If the partnership is successful, players can be allowed to access the game with their preferred NFT. As AFKDAO announced its Partnership with XALTE.
About the Partnership
AFKDAO and XALTE are innovative projects that are pushing the boundaries of what is possible in the world of gaming. With their vengeful heroes and blockchain technology, they are creating a new kind of gaming experience that is both engaging and rewarding for players. AFKDAO will provide NFT liquidity to both blockchain play-to-earn games and traditional gamers, bridging the gap between the two.
­
About AFKDAO
A decentralized protocol that boosts the buildup of play-to-earn economies.
It provides potential investors an easy gateway to access investment opportunities in gaming and metaverse projects through initial game-asset offerings and automated play-to-earn strategies. It brings gaming projects, guilds, and players together from the commencement of a project.
Through the DAO governance, the community will be able to decide the portfolio games, admit guilds, and treasury strategies for the best interest of the DAO, creating the strongest and the largest player syndicate in the play-to-earn space.
­
About XALTE: Vengeful Heroes
XALTE: Vengeful Heroes is a fast-paced, easy-to-play Multiplayer Online Battle Arena (MOBA) game. You can compete alone or in a team and crush your opponents through cooperation and operating skills! As a reward for each win. Players will get XALTE Points which can be accumulated to receive daily dividends of XALTE: Vengeful Heroes tokens (XALTE).
They have different gameplays to choose from. You can have an intense PvP-ranked game to show off your skills, or start a casual battle game to free your hands. To have different game experiences, they have prepared a variety of gameplay, such as "Ranked", "Diminating", "Chaos Mode", "Classic Mode", "Divine Grace", etc.
­