Find your Maneki Neko with MysticTreasure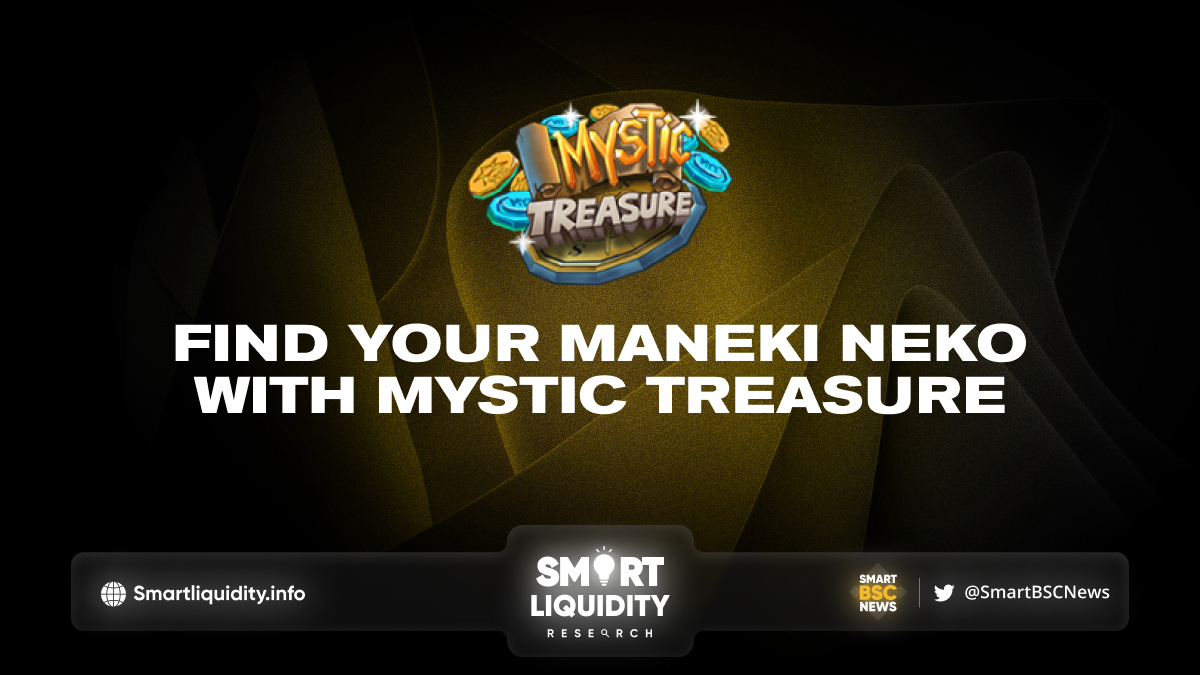 Find your Maneki Neko with MysticTreasure, a Learn-to-Earn game that blends 2D cartoon graphics style in the direction of decoding treasure mining maps.
One of the GameFi industry's spotlight when it has recently launched the event "FIND YOUR MANEKI NEKO WITH MYSTICTREASURE " with numerous appealing prizes up to $300,000.
Steps to join the event
Step 1: Download the game

Mystic Treasure is now available for cross-platform on iOS and Android. Game download link:
The game icon will appear on the main screen after installation. Click on the button to start and log in; from here, you can begin your treasure hunt.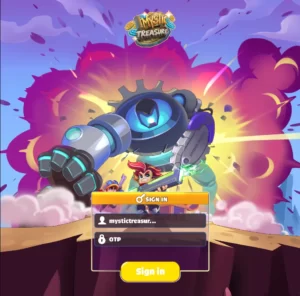 Step 2: Play the game and solve the map – The image below depicts the game's main interface after you have successfully signed in. Choose the "Event" feature to take part in the event "MANEKI NEKO – PLAY FREE GAMES – WIN HUGE GIFTS."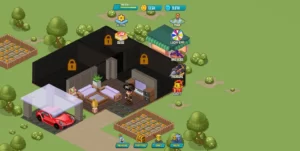 To obtain the cat shard, you must solve the riddles on the maps. If you can answer all questions, you will be led to the dig and given the chance to collect cat shards.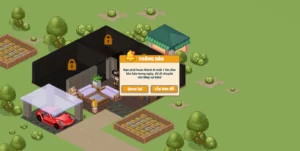 Note: You must finish at least one treasure hunt every day. This is the minimum criteria for you to advance into the "Event Map". Don't overlook this crucial step!!
Next, to own the treasure map, you need:
Go to the TREASURE feature on the main screen. Click Claim to receive a free map each day. You will start your map solving journey and participate in the event here.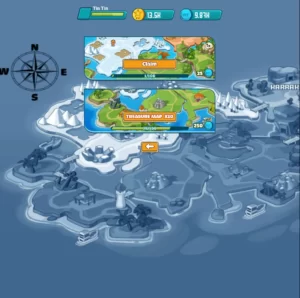 – After successfully passing 10 questions, you will begin the journey to find the cat piece.

Step 3: Find the piece.

After completing the treasure map, return to the main screen and select the "Event" feature in the right corner.
A digging field interface will open here; just wait 5 minutes and collect all items.

Step 4: Claim item 

When the timer runs out, you will be able to claim the unearthed items, such as materials, Lucky Spins, pieces of equipment, especially Cats Piece.

Step 5: Craft and own the cats

After collecting the cat pieces, return to the main screen and clik on the CRAFT feature.
Click on the cat symbol to match the pieces. Matching materials need four cat pieces, a random ratio of cat types. There are four types of cats: Yellow Cats, Blue Cats, Black Cats, and Calico Cats.

Step 6: Upgrade 

Step 7: Craft Ticket and get reward

Step 8: Examine the outcomes and quantity
­