OpenOcean Integration with Stargate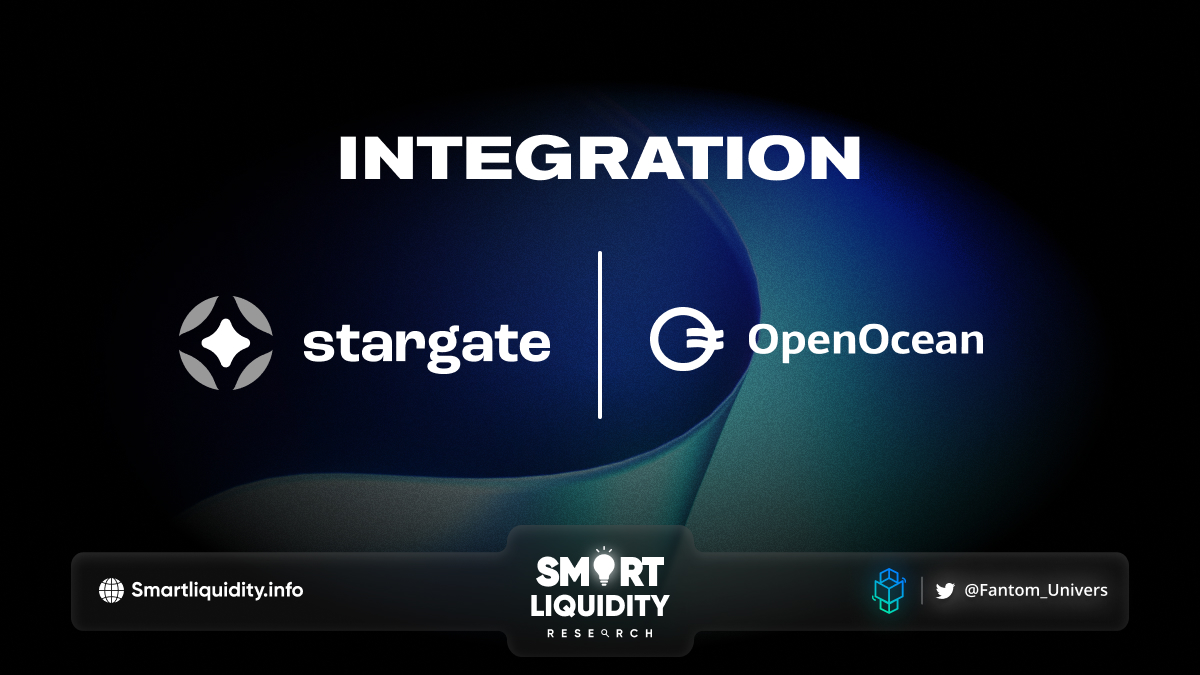 OpenOcean Integration with Stargate, a fully composable liquidity transport protocol that lives at the heart of DeFi. 
Stargate will power their cross-chain swap bridge on six supported networks: Ethereum, BNBChain, Polygon, Avalanche, Fantom, Arbitrum and Optimism. As OpenOcean announced its Integration with Stargate Finance.
Their main aim with cross-chain focuses around providing a more seamless bridge and swap experience. Once authorized, swapping through Stargate on OpenOcean will enable and support their users' access to one-click bridge swaps on whitelisted tokens, saving both time and money. With deep liquidity on hand, they're able to introduce the best-value cross-chain swaps on the market by enabling comparisons between their offerings and letting the user select their desired route to get the best cross-chain swap rates.
"OpenOcean is now integrated with Stargate to create a seamless and secure cross-chain swap user experience. Stargate's deep liquidity and easy composability has unlocked more opportunities for cross-chain transfers on OpenOcean." quoted from the Stargate team.
The Integration
Integrating Stargate into OpenOcean will help users by providing swaps at the lowest possible fees. By implementing Stargate, OpenOcean allows users to swap 1:1 native assets across multiple different chains using secure liquidity pools. A demo trade as shown in figure below, enables users to swap $USDT from BNB Chain directly via Stargate bridge to $USDC on Optimism, a classic example of saving our users' time and swapping costs.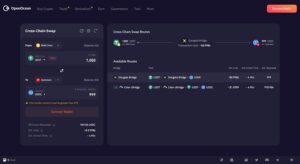 ­
About Stargate
A fully composable liquidity transport protocol that lives at the heart of DeFi. Users can utilize Stargate to transfer value between various supported blockchains taking advantage of guaranteed finality for their transfers, low fees and deep liquidity. Developers can enable omnichain experiences within their products by utilizing Stargate's deep liquidity and easy composability.
­
About OpenOcean
The widest reaching DEX Aggregator, a cross-chain swap aggregator, and Web 3 middleware developer in the crypto space. Offering a suite of tools across 20 networks and 270+ unique sources of liquidity, OpenOcean is building tools for now and for the future. Experience what it's like to trade with ease, the way that you want to with #OpenOcean.
­