Sakaba and Heroes of NFT Collaboration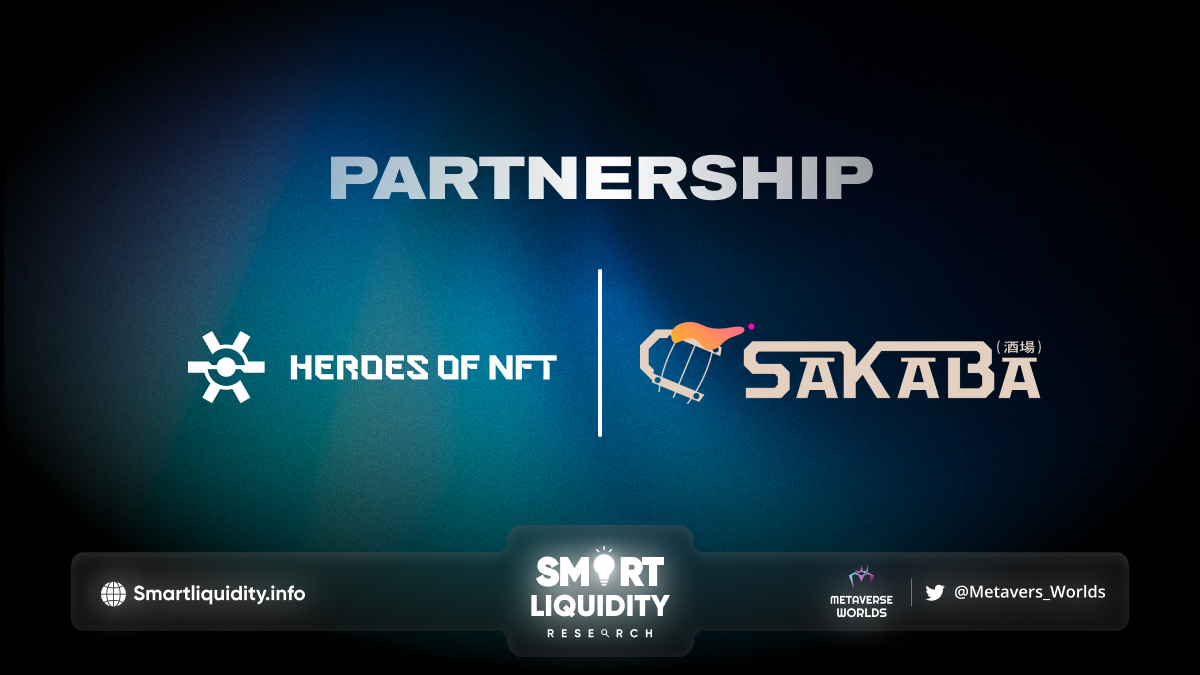 Sakaba will collaborate with Heroes of NFT to strengthen its Avalanche presence and develop a hub where users on Sakaba can find great games like those on Heroes of NFT.
Heroes of NFT will post some quests on Sakaba after our launch so please check it out.We will continue to get collaborations with game publishers and game guilds for our releases.
About Heroes of NFT
Heroes of NFT is an online card game where you can attend tournaments and defeat your opponents to rise to victory. Its unique story structure allows you to enter a Metaverse in the year 2073 to experience the stories of your heroes and get to know more about the world they live in before you begin to fight.
About SAKABA
Sakaba is a next generation blockchain gaming hub. We will contribute to the development of the ecosystem of blockchain gaming industry through onboarding quest listing, increased liquidity for game users, cross-game DIDs, launchpads, marketplaces.
Website(EN) | Website(JP) | Twitter(EN): | Twitter(JP)
SOURCE:
https://medium.com/sakaba-xyz/collaboration-with-heroes-of-nft-a5d78cacfe01