WooX Integration with Diia application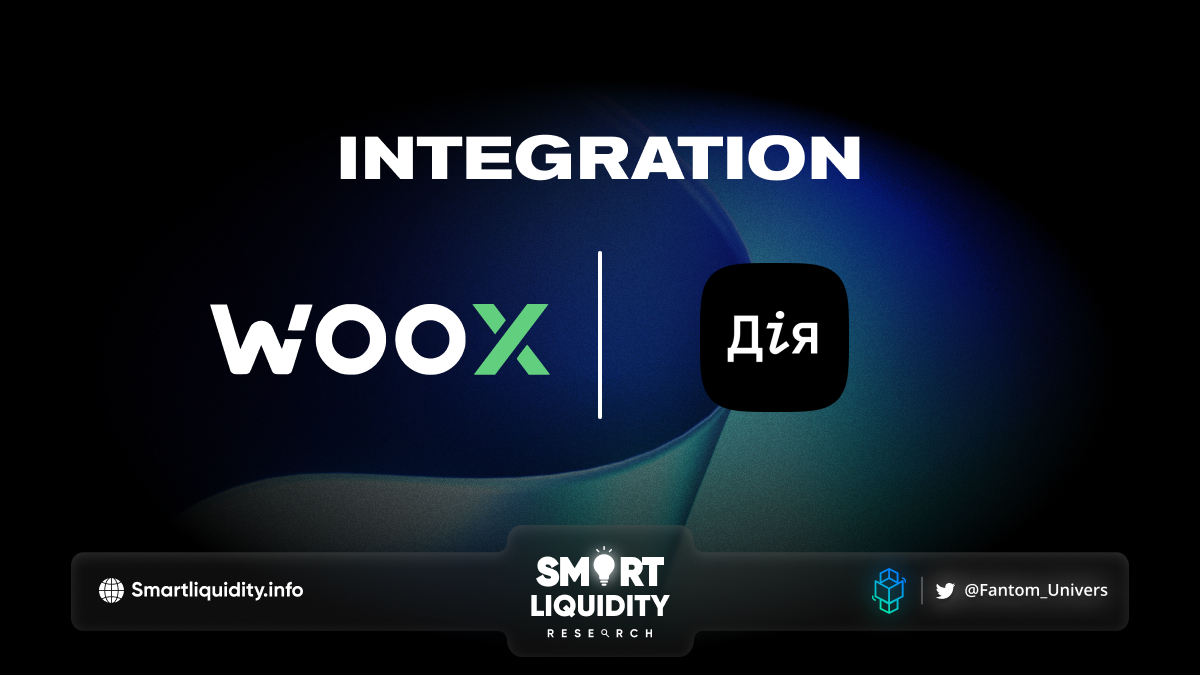 WooX Integration with Diia application, a government app that allows citizens to use digital documents instead of paper documents for identification and sharing.
Hubert Gregorski from WOO Network, Warsaw office said it usually takes one to three working days for Ukrainian users to verify their accounts, but with Diia, they can do so within minutes. "With this partnership, we're able to build more credibility while offering more security to our customers from Ukraine," according to Gregorski. As WooX announced its Integration with Diia application.
The integration with Ukraine's Diia is an important step for WOO X in the Ukrainian market, according to Roman Proskurenko, Head of Operations at WOO X Ukraine. Proskurenko also noted that the rapid growth of crypto assets in Europe has also been attributed to Ukrainian digital technologies in the financial sector, such as Diia.
"As WOO X continues to grow in Ukraine, our legal compliance and high-quality services for professional crypto traders remain among our top priorities. In addition to facilitating and speeding up the registration process on WOO X, the Diia application will also greatly improve the efficiency of the entire compliance and financial monitoring team," Proskurenko noted.
Gregorski said to further its ties with the market, WOO Network is looking at the possibility to open an office in Kyiv, cooperating with local payment services, and holding a number of events for traders.
­
About WOO Network
WOO X is a trading platform for professional traders, featuring fully customizable modules, and zero-fee trading complete with deep liquidity sourced from the WOO Network, which connects traders, exchanges, institutions, and DeFi platforms. The WOO Token is used in the network's CeFi and DeFi products for staking and fee discounts. WOO Network was incubated by Kronos Research, a multi-strategy trading firm that specializes in market making, arbitrage, CTA, and high-frequency trading (HFT).
­