Double Protocol and Cloud City Partnership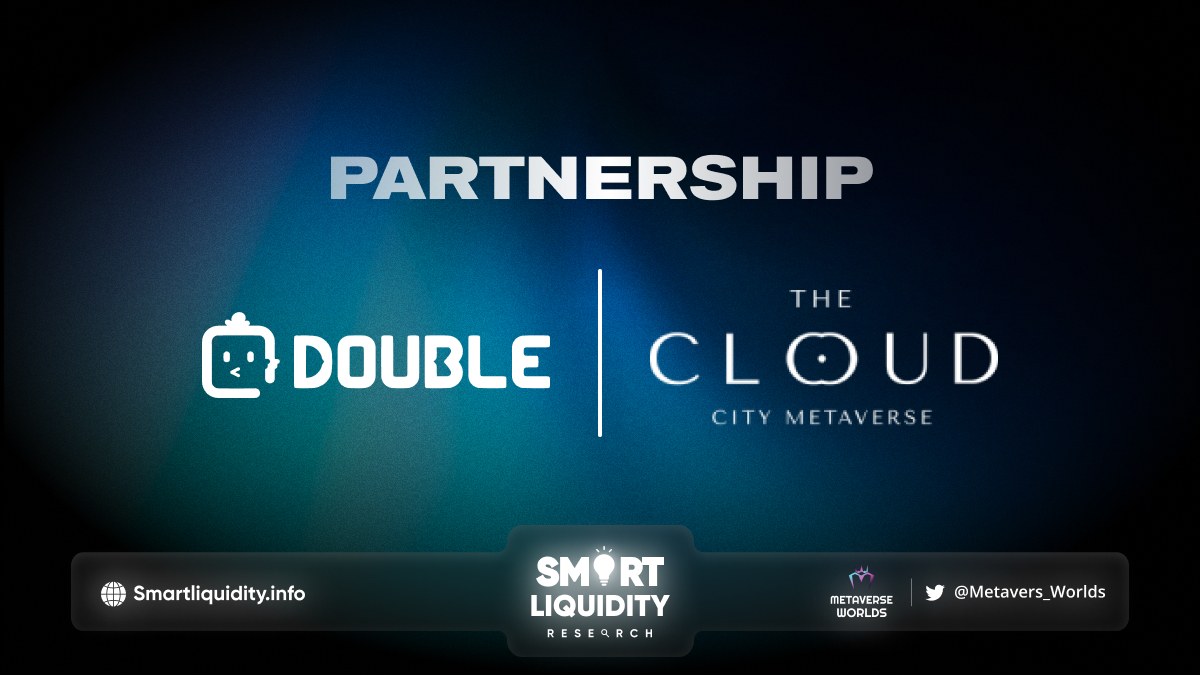 Double Protocol has partnered with Cloud City, an open-world adventure-built game-first metaverse that allows virtual interaction between users.
Double Protocol and Cloud City will team up to deploy and integrate NFT rental solutions for Cloud City Metaverse lands and in-game items.
Through this integration, the Cloud City metaverse community will be able to lend, rent and sublet their NFT lands on the Double Protocol NFT rental marketplace. This move will lower the barrier to entry into the Cloud City metaverse. And also let landholders earn passive income by renting their parcels out.
About Double Protocol
Double Protocol is an NFT rental marketplace developed by the same team behind ERC-4907. Double Protocol enables the lending and renting of in-game and in-metaverse NFTs. The protocol is on a mission to deliver a revolutionary NFT rental platform that seamlessly connects NFT owners to prospective NFT renters who wish to leverage these assets for a limited time.
About CloudCity
Cloud City Metaverse is an interactive universe that allows the user to interact with its components, providing full control to the user. Cloud City is a play to earn gaming platform where the players will get reward at every turn. The immersive nature of the game is one of the reasons, among many, that allows you to stay connected and build your own universe.
The "Cloud City Metaverse" is backed by Solana Blockchain powered by Unreal Engine. This is a life-changing product equipped to achieve one and one goal only. A true uninterrupted Ready Player 1 experience through optimal performance. The players can earn rewards and use them in exchange for necessary equipment.
SOURCE:
https://blog.double.one/double-protocol-partners-with-cloud-city-to-integrate-nft-rental-992feb3b2d9e