Billions Quest Integrating with Polygon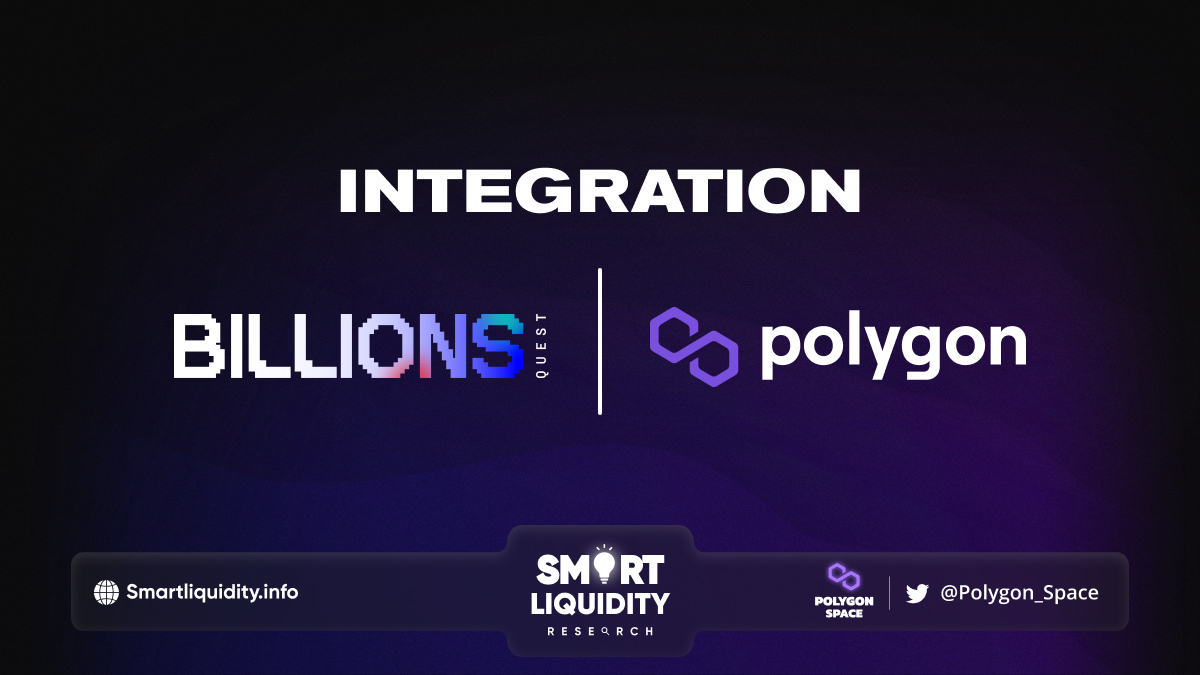 A stock fantasy game that lets players create a Quest and compete with portfolios of real-time listed companies rather than sports teams, Billions Quest Integrating with Polygon
The game's goal is to provide a level playing field for all players within the community and distribute rewards. This model incentivizes players who have winning strategies through portfolio curation.
Each company Represents an NFT. Hence, the players can own or rent the NFTs to create their quests for the daily battles.
Billion Quest Integrations
Billion Ques have built the game on top of the Polygon blockchain. It offers fast and cheap transactions, making it ideal for a game that involves frequent buying and selling of assets. The Polygon network also provides high security and scalability, ensuring users a smooth and reliable gaming experience.
About Billion Quest
Billions is a Polygon-based game where players build stock portfolios and compete for rewards through daily battles using real companies.
About Polygon Labs:
Polygon Labs develops Ethereum scaling solutions for Polygon protocols. Polygon Labs engages with other ecosystem developers to help make available scalable, affordable, secure and sustainable blockchain infrastructure for Web3.
SOURCE:
https://billionsquest.medium.com/billions-quest-integrating-with-polygon-ce407bcedbbd