Portal Fantasy is coming to Polygon!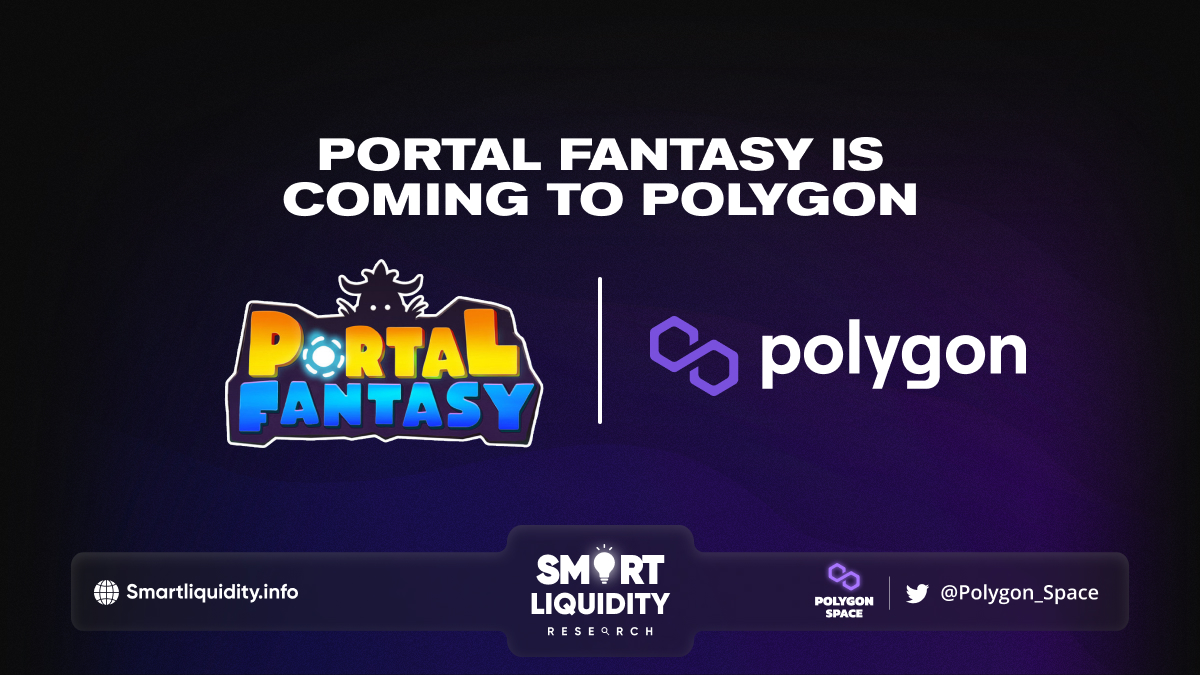 Portal Fantasy a free-to-play pixel adventure RPG game is coming to Polygon!
Portal Fantasy's mission is to create an exciting game for everyone. Which is why they continue to expand their reach and become available on multiple blockchains. With the awesome partnership with Polygon, they can introduce even more gamers to its magical world of Heroes, Architect,s and Porbles.
Why choose Polygon?
Cheap and fast transaction costs — The transaction cost is a fraction of the Ethereum mainnet, and with the ability to batch transactions, you'll never have to worry about interrupting your fantastic gaming experience.
Community focused — From gamers to developers, artists to investors, Polygon attracts a diverse range of people who all share a passion for decentralized technology and innovation.
Scalable and secure infrastructure — Polygon provides a stable network of validators with native support for industry-wide tools. Its mass adoption and upgradability make it the perfect choice for new gaming projects. And you can rest easy knowing that your transactions are safe and secure.
Polygon's commitment to the environment — Polygon's low energy consumption makes them the optimal choice in terms of carbon footprint and eco-friendliness.
Joining the Polygon network means becoming a part of an incredible community and taking part in shaping the future of web3.
They will be launching a Closed Beta on the Polygon network closely following the Avalanche network launch.
About Portal Fantasy
Portal Fantasy is a free-to-play pixel adventure RPG game playable as two roles: Heroes and Architects. Befriend, raise and fight alongside Porbles as you explore the different worlds as a Hero. Create and design worlds to be encountered by other players on their journey as an Architect. Portal Fantasy brings two roles and revolutionary game mechanics together in a modern twist to this classic genre
SOURCE:
https://medium.com/@portalfantasyio/portal-fantasy-portals-onto-polygon-f03e0c5d11aa