Unstoppable UD Parking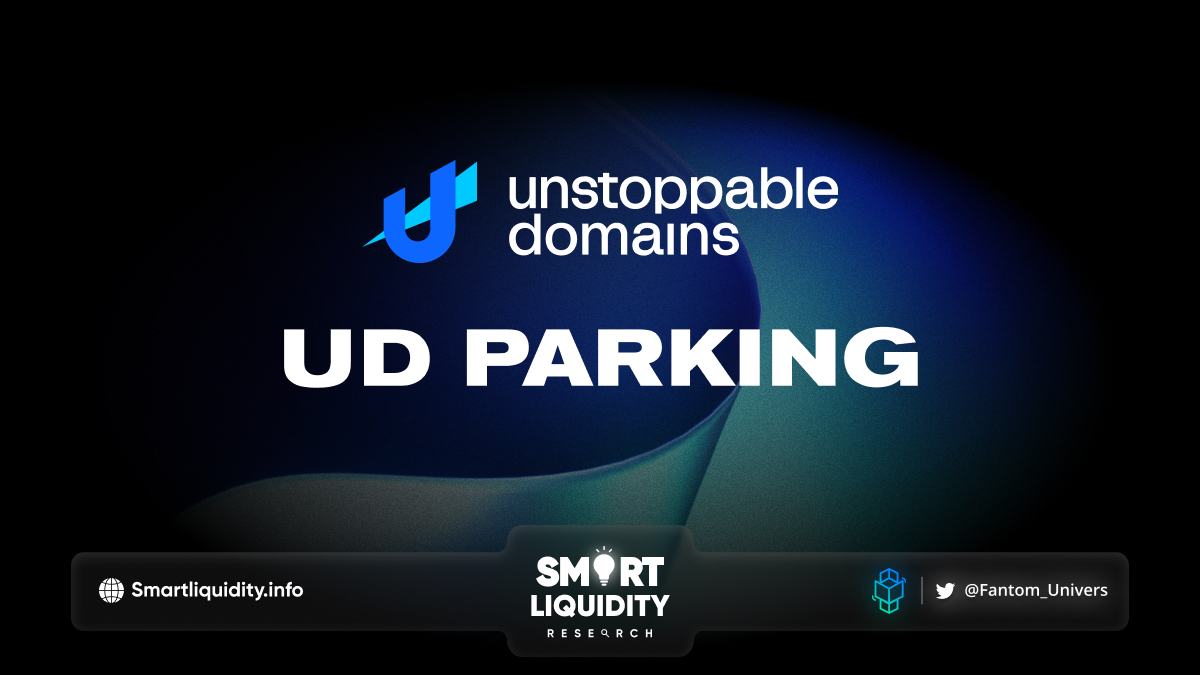 Unstoppable UD Parking a new custody solution from Unstoppable that gives you flexibility in how you store your Web3 domains. 
With UD Parking, they'll secure (or "park") your domains in a private domain vault created specifically for you. Just like with a self-custodial wallet, your domains will be claimed on-chain and verifiably owned by you.  As Unstoppable Launches UD Parking
Keeping your domains separate from your other crypto assets reduces the risk of hackers stealing your domain or making unauthorized changes—even if your own crypto wallet gets compromised. With UD Parking, the private keys to your vault are encrypted and protected, in alignment with industry best practices. You'll have the option to transfer your domains from UD Parking to a self-custodial wallet at any time.
Who is UD Parking ideal for?
You'll always have the option to manage your domains in your self-custodial wallet, but they've found that some people aren't interested in taking custody of their domains. Many people who are new to Web3 haven't set up a crypto wallet yet for storage. Others might not want to store their identity data with their other crypto assets if they have a large portfolio.
Whether you're a first-time domain owner, getting started with Web3, or just looking for a safe place to store your domain, UD Parking offers a secure place to park your domain without having to take custody of it.
What to expect?
UD Parking costs just $4 per year for each domain under $100 and $10 per year for each domain $100 and up. Want to try it out? You can sign up for a free 7-day trial before you commit. You can also use promo and store credits towards your annual UD Parking subscription.
­
About Unstoppable Domains
Founded in 2018, Unstoppable Domains is building a digital identity platform for Web3. Unstoppable Domains offers Web3 domains minted on the blockchain. That give people full ownership and control of their digital identity, with no renewal fees. With Unstoppable Domains, people can replace lengthy alphanumeric crypto wallet addresses. With a human-readable name and log into and transact with hundreds of apps, wallets, exchanges and marketplaces.
­