Cruzo Cards Partners with Polygon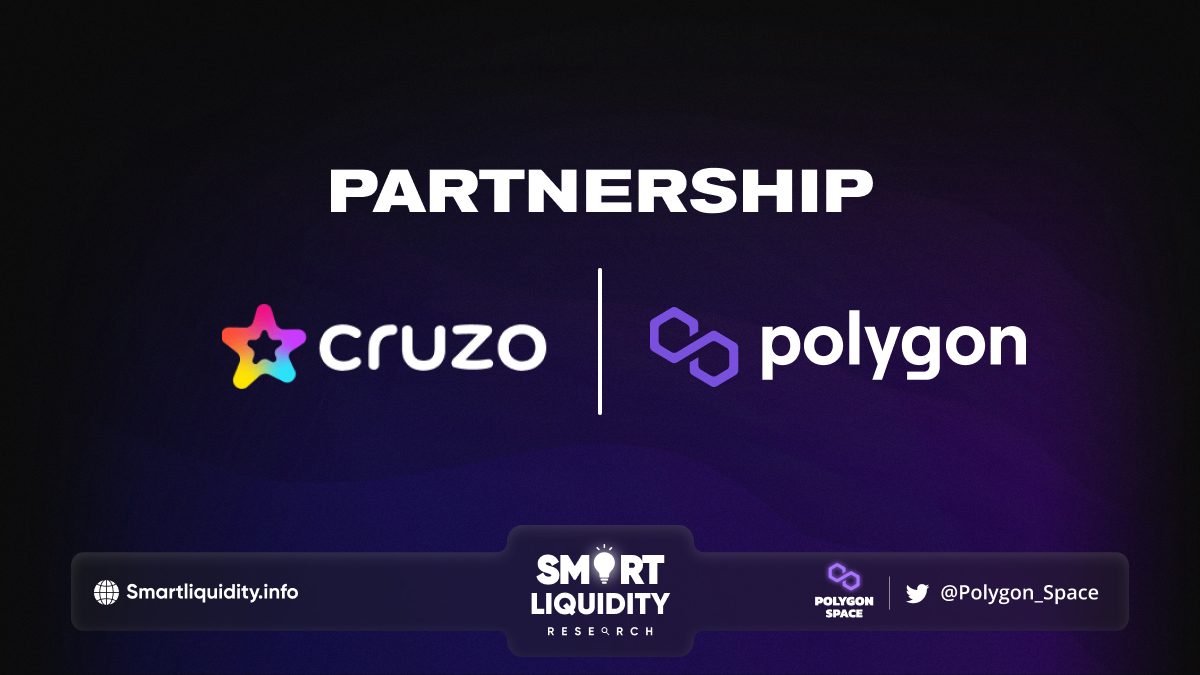 Cruzo Cards, a multi-chain NFT marketplace powered with AI tools, has recently announced its collaboration with Polygon Network.
This integration is expected to provide significant benefits and opportunities for both the Cruzo.Cards platform and the Polygon community.
The integration of Polygon into Cruzo.Cards platform brings several advantages and opportunities for the users. Firstly, the collaboration enables Cruzo.Cards to benefit from the Polygon's high-speed and low-cost transactions. With Polygon, users can now create, buy, and sell NFTs, such as digital greeting cards, postcards, and crypto gifts, with lightning-fast transaction speeds and low fees.
Moreover, the integration allows Cruzo.Cards to expand its user base and reach a wider audience within the Polygon ecosystem. By tapping into the Polygon community, the platform can attract new users who are interested in NFTs and crypto collectibles.
The collaboration also brings significant benefits to the Polygon community. With the integration, Polygon users can now access a new marketplace for buying and selling NFTs. They can also benefit from the AI-powered tools that Cruzo.Cards offers to create unique and personalized NFT greeting cards and crypto gifts.
Why the Partnership with Polygon?
The collaboration with Polygon was a strategic decision for Cruzo.Cards as it offers several benefits. Polygon's scalability solutions enable high-speed and low-cost transactions, which are crucial for NFT marketplaces. Moreover, Polygon has a strong community and is one of the leading blockchain networks, making it an ideal collaboration for Cruzo.Cards.
About Cruzo.Cards
The first multi-chain NFT marketplace powered with AI tools for the generation of digital emotions like greeting cards, postcards, crypto gifts, and party goods in Metaverse. Users, creators, and brands can sell, buy, gift, or store their NFTs in Blockchain.
Cruzo.io | Cruzo.Cards | Twitter 
SOURCE:
https://cruzo.medium.com/revolutionizing-nft-marketplaces-cruzo-cards-partners-with-polygon-for-lightning-fast-2a631b18caba