KAVA Liquidity Bounty Program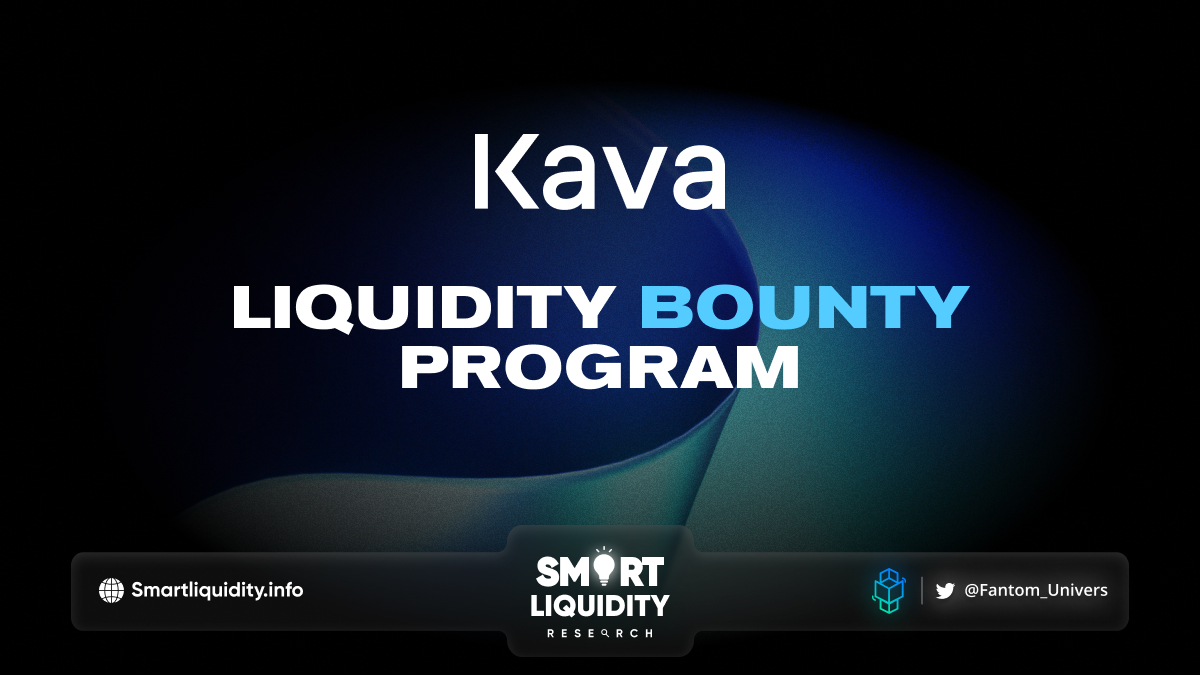 KAVA LAunches Liquidity Bounty Program in partnership with Multichain and the Blueshift decentralised exchange.
Liquidity Providers (LPs) on the Blueshift DEX will earn $BLUES token rewards for their liquidity provisioning and a chance to earn a share of $5,000 USD worth of $KAVA.  As KAVA launches Liquidity Bounty Program
Complete all the tasks, submit the responses via their Gleam competition form, and be in the draw to win a share of the prize pool.
How to Participate
Between the dates, 17th March 2023 at 0:00:00 UTC+8 and 7th April 2023 at 23:59:59 UTC+8, users must complete a series of tasks to obtain points. Each point will be a share of the total prize pool.
These tasks will include bridging assets to Kava, adding liquidity to the Blueshift DEX and  farming the LP tokens along with other tasks such as following social media accounts and retweeting certain Tweets.
Follow all accounts of Blueshift, Multichain & Kava, including Twitter, YouTube & Discord accounts
Like, repost and tag friends, on various Tweets
Creative task for extra points: Review & post about Blueshift release on Kava in the form of a video or article
Bridge a minimum of $40 USD to the DEX (any token).
Add liquidity to the Multichain Stablecoin Index on Kava
Become a Blueshift Referrer
Liquidity will need to remain on the DEX up until the end of the point of competition reward distribution.
The Blueshift team will monitor wallet deposits over the competition period to determine eligibility for a share of the rewards.
Gleam entry form: https://gleam.io/Gd1ta/kava-liquidity-bounty-program
­
About Kava
Kava is a decentralised blockchain that combines the speed and interoperability of Cosmos with the developer power of Ethereum.
­
About Blueshift
Blueshift is a state-of-the-art decentralised exchange built on the Milkomeda network, featuring multichain capabilities. The platform enables efficient swaps and cross-chain liquidity movement, as well as single-token liquidity provisioning. Moreover, Blueshift hosts unique portfolio pools that allow for the grouping of tokens, which enhances capital efficiency during swaps and reduces slippage and impermanent loss.
­