KuCoinLabs and KCC Co-sponsor PlayZap Tournament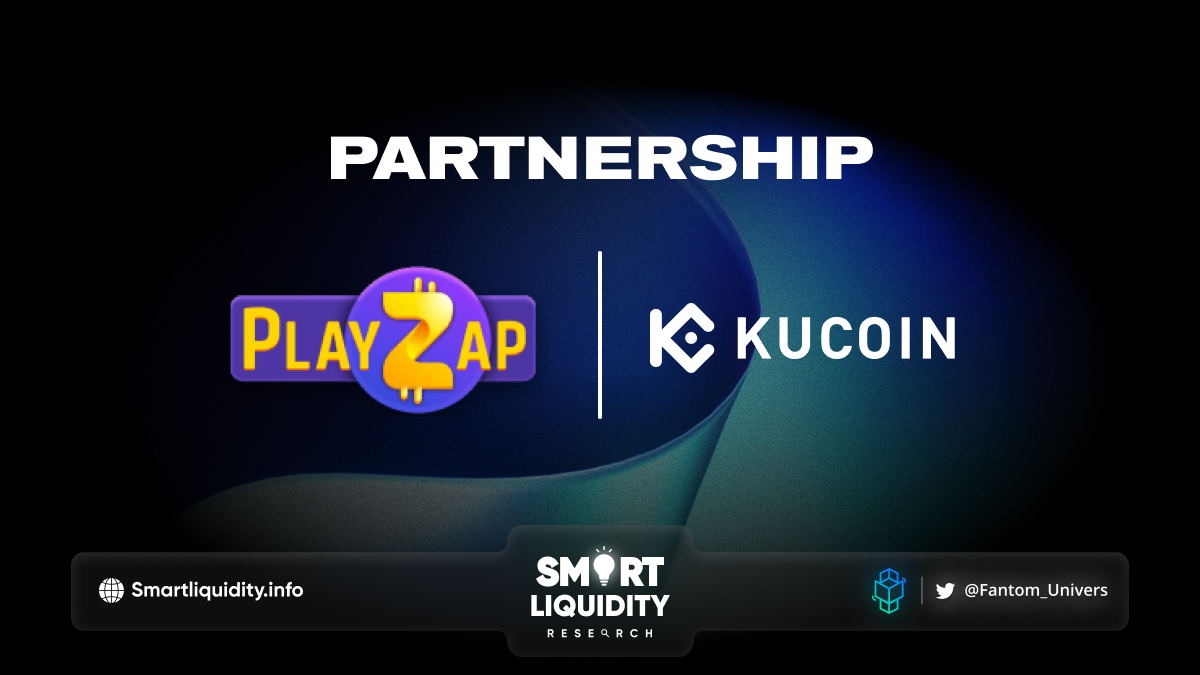 KuCoinLabs and KCC Co-sponsor PlayZap Tournament, PlayZap Game is a skill-based competitive gaming platform focused on mainstream causal gamers.
The tournament will run from March 20th, 2023, to April 26th, 2023, and will feature a prize pool worth USD $20,000. As KuCoinLabs and KCC Co-sponsor PlayZap Tournament
Players from around the world are invited to participate in the tournament, which will include a variety of popular games such as 8-ball pool, Solitaire, Bubble Shooter, Match 3, and many more. Players can participate in the tournaments from the PlayZap application that can be downloaded from Google PlayStore or AppStore.
"We are thrilled to partner with KCC and Kucoin Labs for this unique initiative,"

"Our goal is to provide a fun, secure, and competitive gaming experience to our players. This grand initiative supports our core principle which is Free to Play & reward our loyal & skilled players. We are confident that this joint initiative will be a great success. — Abhishek Buchvani, Co-founder & CEO of PlayZap.
The Tournament
Participants will be able to join the tournament on the PlayZap app for free. There will be multiple daily contests to be organized with a prize pool in $KCS & $PZP tokens. The top 100 players will be rewarded in each contest that will last 24h-48h.
"We are excited to co-sponsor this tournament with Kucoin Labs and PlayZap," said the KCC team. "Gaming is an important part of our culture, and we believe that this tournament will bring people together from all over the world to compete and have fun. We wish all the participants the best of luck and look forward to a great tournament."
­
About KuCoin Labs
Since its launch in May 2018, the KuCoin investment and incubation program has brought together a group of crypto experts for in-depth market research, analysis, investment, and incubation in the crypto industry. KuCoin Labs has diversified investments into early-stage projects to help project owners achieve sustainable growth and success in the decentralized world.
­
About PlayZap
PlayZap Game is a skill-based competitive gaming platform focused on mainstream causal gamers, built on blockchain technology with a sustainable token economy and powered by NFTs. Built on the core principle of ´Free to Play. Skill to Earn´
­