Plena Wallet and Onmeta Partnership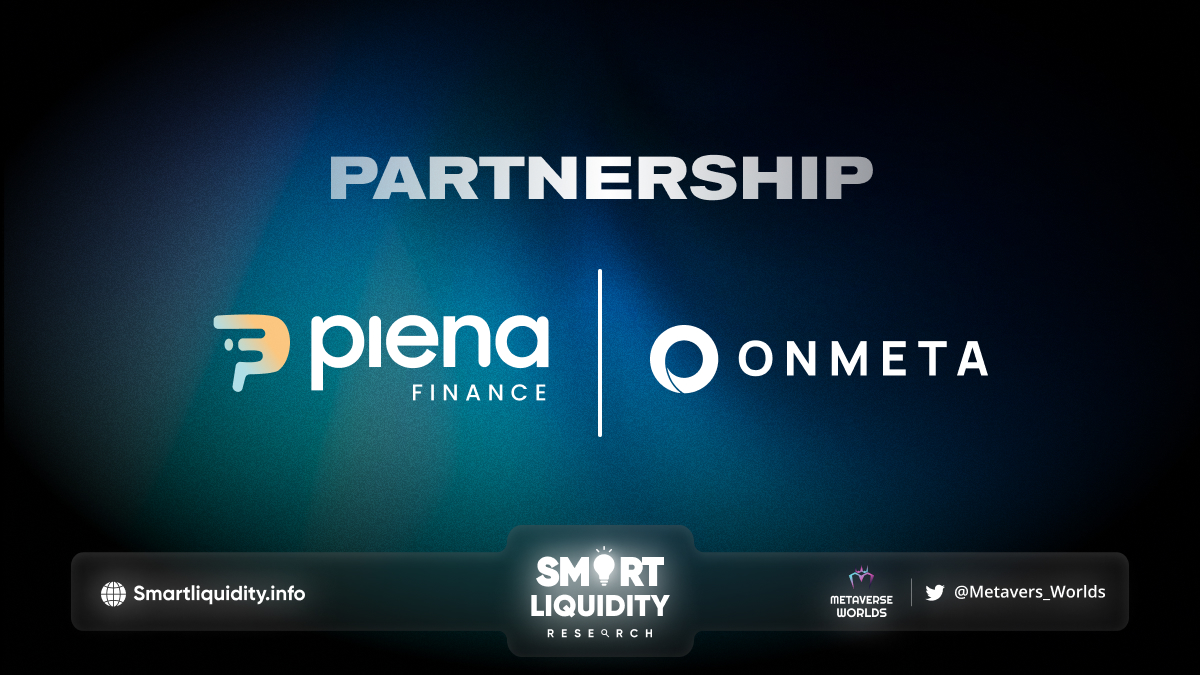 Plena Wallet announced its partnership with Onmeta, an innovative and quickest On/Off ramp solution in for web3 applications.
This partnership is a significant step towards empowering Plena Wallet users in India 🇮🇳 and the Philippines 🇵🇭 to seamlessly purchase and trade their favorite cryptocurrencies.
With this partnership, Plena Wallet users will be able to purchase popular cryptocurrencies for as little as $1. Through Onmeta's platform, Plena Wallet users can easily fund their wallet and 5000+ tokens with just a few taps on their mobile app. For more information on how to buy crypto from fiat on plena smart wallet, please refer to this article.
This partnership brings together two companies that share a common goal of making the cryptocurrency ecosystem more accessible and user-friendly. They are committed to delivering innovative solutions that cater to the growing demand for cryptocurrencies worldwide.
About Plena Finance
Plena Finance is bringing An Entire DeFi Ecosystem at your Fingertips! The World's First Most Advanced Holistic and Interoperable Mobile Application for you to start leveraging
SOURCE:
https://medium.com/plena-finance/plena-wallet-and-onmeta-join-forces-to-empower-its-users-with-easy-access-to-crypto-d69b981e6012