Gafin and Gods Unchained Partnership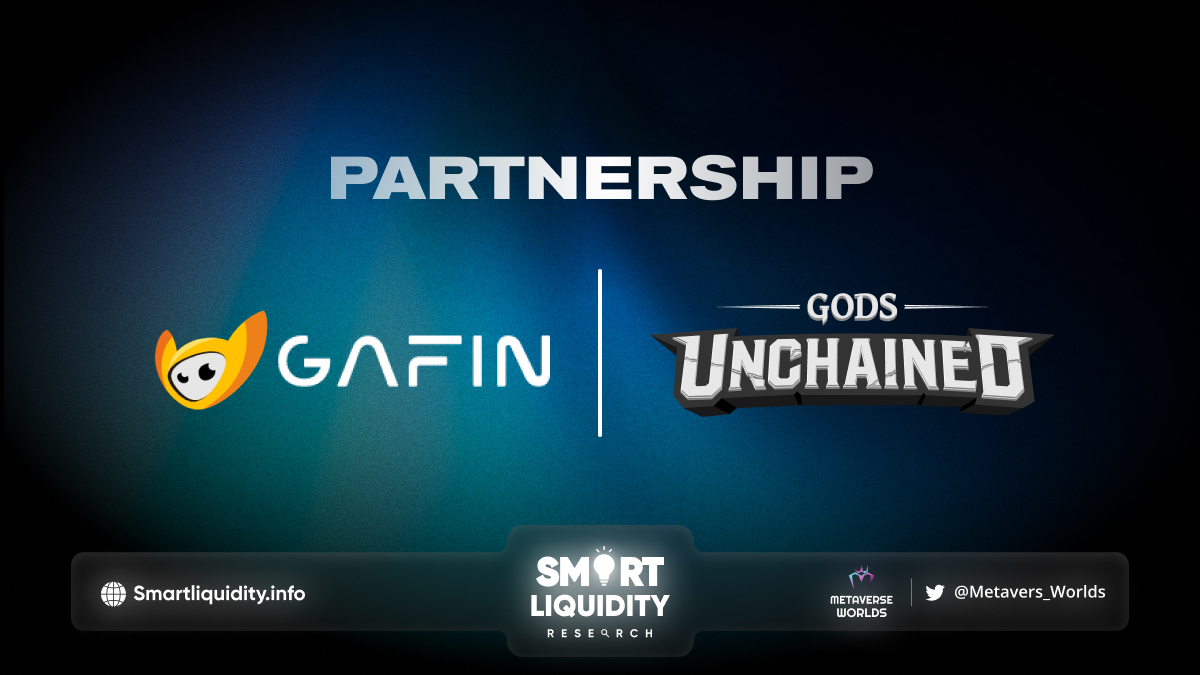 GaFin is delighted to announce that it has become a strategic partner for the future development of Gods Unchained.
Through this partnership, GaFin will organize both online and offline tournaments for Gods Unchained, providing practical value to the gaming community.
As a strategic partner, GaFin is fully committed to supporting these events and their joint growth in the near future. With GaFin's professional tournament platform and the exciting gameplay modes of Gods Unchained, they are confident in providing the best solutions to even the most demanding gamers.
Gods Unchained will also be involved in GaFin's upcoming offline events. Including Networking and Web3 Esport Tournaments, to increase brand awareness in the Southeast Asian market. In addition to community development and cross-marketing activities. GaFin will also create community maintenance events through the "Game Night" series, featuring periodic livestreams on Discord GaFin. Each "Game Night" session will be based on Gods Unchained gameplay, allowing users to complete quests and win prizes.
Lastly, The GameFi market is rapidly growing, and with the shared vision of GaFin and Gods Unchained, they aim to deliver exciting activities and events that add value to both communities.
About Gods Unchained
Gods Unchained is a Play-to-Earn game developed on the Ethereum blockchain and Immutable X. Also Gods Unchained NFTs can be run and used on the Immutable X blockchain, with a Zero-knowledge rollup (Zk-rollup) on Ethereum, where NFTs can be minted and traded without gas fees. Gods Unchained is invested in and backed by top names such as Coinbase Ventures, Nirvana Capital, and OpenSea.
About GaFin
GaFin aim to build a digital community and manage a virtual economy for mainstream adoption by prioritizing the community that creates value for investors and players in the evolving blockchain world (Gaming + Metaverse + NFT + Guild).
SOURCE:
https://gafin.io/blog/Gods-unchained