NeopetsMeta and Polygon Migration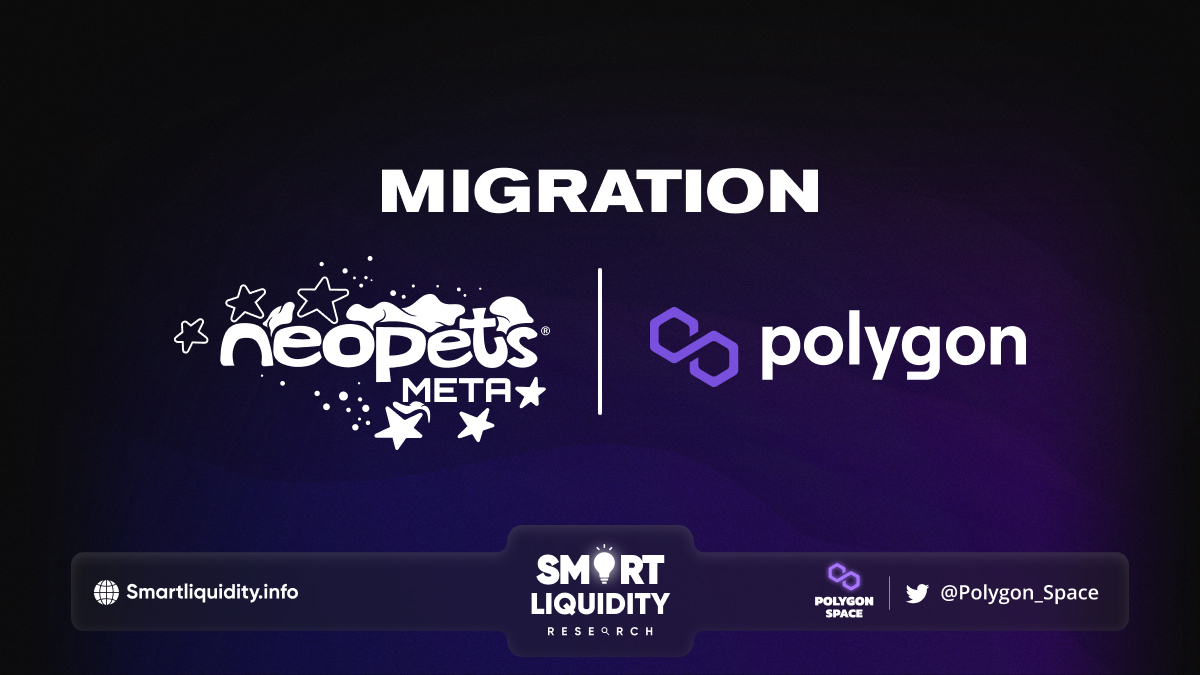 NeopetsMeta announcing migration of its digital collectibles to Polygon.
NeopetsMeta cannot wait to continue the next chapter of Neopets on the Polygon network and explore its endless possibilities!
Reasons for joining the Polygon family:
Reason 1: Sufficient Decentralization
Polygon has made great strides toward decentralization. There are currently around 100 validators staking MATIC (Polygon's native asset) to secure the network, most of which are run by community projects with significant funds staked. Validators require a ⅔ majority consensus to validate transactions and create checkpoints on Mainnet. This system ensures sufficient security and decentralization of the protocol.
In addition to that, Polygon also uses a dual strategy of Proof-of-Stake at the checkpointing layer and Block Producers at the block producer layer to achieve faster block times. Therefore ensuring a higher degree of decentralization by achieving finality on the main chains checkpoints and fraud-proof mechanisms.
Reason 2: EVM-Compatibility
Their second reason for picking a viable L2 option rather than Solana is the simplicity of staying in one language rather than needing to rewrite into Rust. By opening up the doors for EVM compatibility using Polygon, they can open up more partnerships and interoperability with other chains.
Reason 3: Growing network effect
The total volume locked (TVL) on Polygon is roughly $1 billion to date. This refers to the total amount of crypto assets users have locked in the protocol of the network. Despite the ongoing downturn in the market, its network effect continues to grow, making the incentive to migrate to Polygon even more appealing.
Reason 4: Great Developer Ecosystem
On top of decentralization and security, Polygon's protocol makes it incredibly easy for existing protocols to begin moving their assets onto L2. It features rich ecosystem developer tools that provide migrating developers with powerful building blocks in the new gasless environment.
Reason 5: Interoperability with other Web3 projects
Over the years, Polygon has attracted a growing ecosystem of projects, such as Decentraland, Somnium Space, Zed Run, OpenSea, and Animoca Ecosystem, with more joining daily.
About NeopetsMeta
NeopetsMeta is a free-to-play, play-and-earn, community-driven, Web3 virtual pet game based on the original Neopets classic!
SOURCE:
https://neopetsmetaverse.medium.com/neopets-meta-x-polygon-community-alert-236af66dfe67