Finoa Partnership With DLT Finance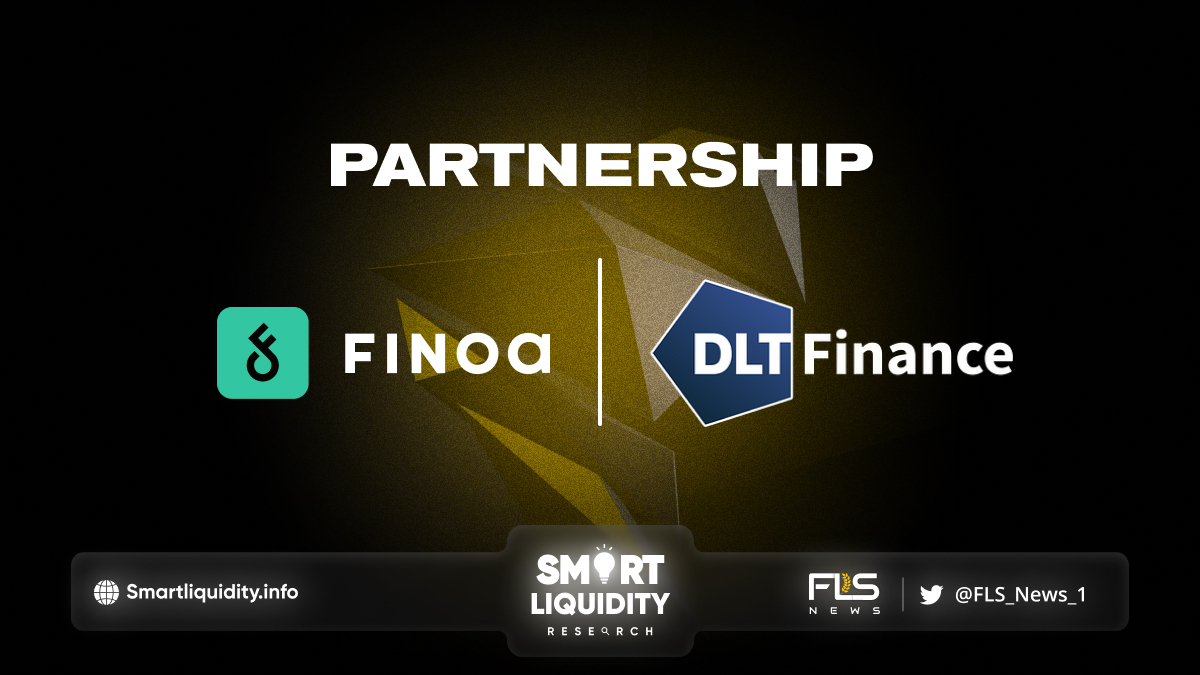 Finoa

Partnership With

DLT Finance
FINOA partnership with DLT Finance, they're adding the trading functionality for selected Finoa Custody clients. You can exchange crypto and fiat by accessing a regulated trading venue directly from your account.
This step in opening up access to crypto services to institutional players is made possible by our partnership with DLT Finance AG, a German securities trading bank for crypto regulated by the Federal Financial Supervisory Authority.
They are glad to be servicing clients not just as a qualified custodian, but also as a provider of novel crypto services such as in-custody staking and brokerage, helping institutions get secure access to the growing crypto ecosystem.
How does it work? 
From your Finoa custody account, you can now transfer your assets into the DLT Finance hot wallet to trade. Once you've conducted your orders, withdraw the assets into Finoa's qualified custody wallet to benefit from added security.
Please note that the DLT wallet is a hot wallet that carries additional risks from the Finoa Custody product. A separate contract will need to be sign between you & DLT Finance, which details the scope of the trading product.
To get started, fill in the form on the trading info page, and await your invitation from DLT Finance. After the KYC (Know-Your-Customer) verification, your Finoa account manager will help you connect the two wallets.
Trading via the Finoa Custody account is immediately available to all existing and prospective clients based in the European Union. Clients from all other jurisdictions are subject to a verification procedure and will be admit on a case-by-case basis. Finoa does not serve clients from sanctioned countries.
About Finoa
Finoa, Europe's leading crypto-asset platform designed to fulfill the needs of institutional investors. The company serves high-profile investors throughout the world, including renowned venture capital firms, corporates, crypto hedge funds, and high-net-worth individuals.