Derby Stars Integrates Chainlink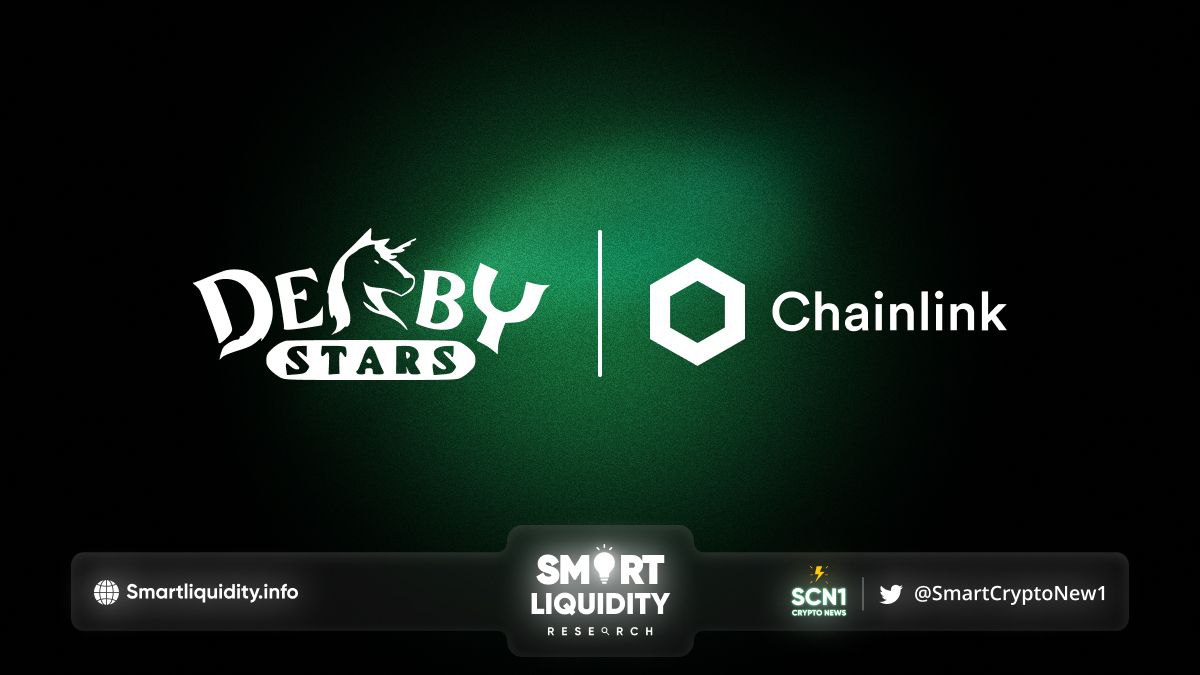 Derby Stars integrates Chainlink VRF to help randomize Horse Breeding. Derby Stars is a horse racing and nurturing game that integrates with Chainlink Verifiable Random Function (VRF) on the Polygon mainnet.
By integrating the industry-leading decentralized oracle network, Derby Star now has access to a tamper-proof and auditable source of randomness. It helps randomize the horse breeding process. Ultimately this creates a more exciting and transparent user experience. Users can have stronger confidence that our NFT horse breeding mechanics use tamper-proof randomness.
Derby Stars is a horse racing metaverse game where players can breed and trade horses. Players can train their horses through the in-game training system. Race against other players using the stats, talents, and skills of horses. To improve their horse's performance during a race, players can feed them special treats, use items to bring out their hidden skills and train them to raise their level. If their horse wins first place in a race, players can earn rewards. Additionally, horses with numerous championship records serve as excellent stallions when breeding.
How Does Chainlink VRF Works?
Chainlink VRF works by combining block data that is still unknown when the request is made with the oracle node's pre-committed private key to generate both a random number and a cryptographic proof.
The Derby Stars smart contract will only accept the random number input if it has a valid cryptographic proof, and the cryptographic proof can only be generated if the VRF process is tamper-proof. This provides its users with automation and verifiable assurances directly on-chain that horse breeding is provably fair and was not tampers with by the oracle, outside entities, or the Derby Stars team.
"We're excited to integrate Chainlink VRF, a staple of the Web3 gaming space. Chainlink's oracle service helps us provide a better experience for our users by helping us randomize the horse breeding process." — Sean Hahm, Founder/CEO of Derby Stars.
ABOUT Derby Stars
Derby Stars is a horse racing metaverse game where players can breed, grow, build, and trade. It is a first-of-its-kind AAA play-to-earn game on the Polygon blockchain. Built by a team of game veterans, Derby Stars aims to provide a high-quality player experience never seen before in an NFT game.
RESOURCES