Gafin and Kryxivia Partnership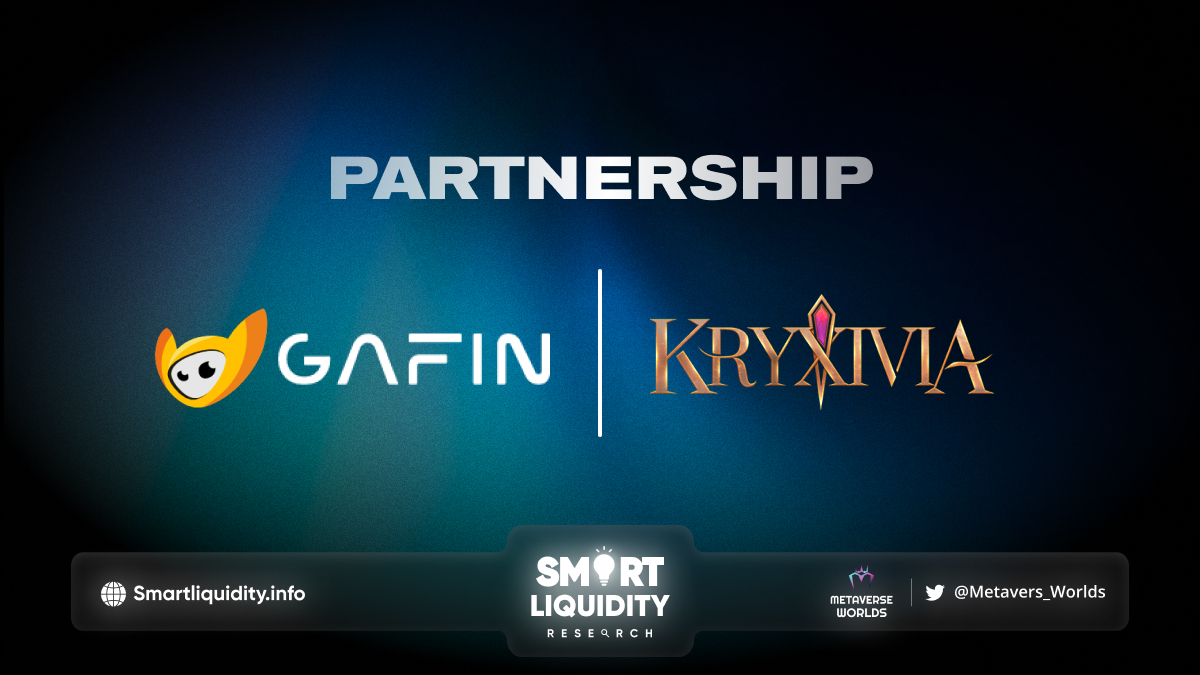 GaFin has announced a partnership with Kryxivia, bringing valuable and lasting activities to the community.
GaFin and Kryxivia share a common goal of providing users with the best tournaments and GamePlay. Allowing users to participate in highly competitive matches and we hope this is an opportunity. Reach out to more communities, users who are waiting for the explosion in the next generation GameFi.
About Kryxivia
Journey to the enchanted realm of Kryxivia, an MMORPG powered by Ethereum that offers endless adventure and treasures. With magical creatures to battle, wondrous lands to explore, and rare NFTs to collect. Players can earn valuable KXS while immersing themselves in a fantasy world unlike any other. In your quest for adventure and treasure, you will have access to a variety of tools and weapons, ranging from enchanted swords to powerful spells.
As you progress through the game, you will be able to acquire unique and valuable NFTs, which can be used to unlock new quests, fight more powerful foes and trade with other players. In addition to its cutting-edge blockchain technology, Kryxivia features stunning graphics and immersive sound design, bringing the world to life like never before. Whether you are a seasoned MMORPG player or new to the genre, Kryxivia offers an unparalleled gaming experience that is sure to captivate and delight. Gather your allies, the adventure awaits!
Website | Twitter
SOURCE:
https://gafin.io/blog/partnership-announcemet