Rei Network Integration with Forward Protocol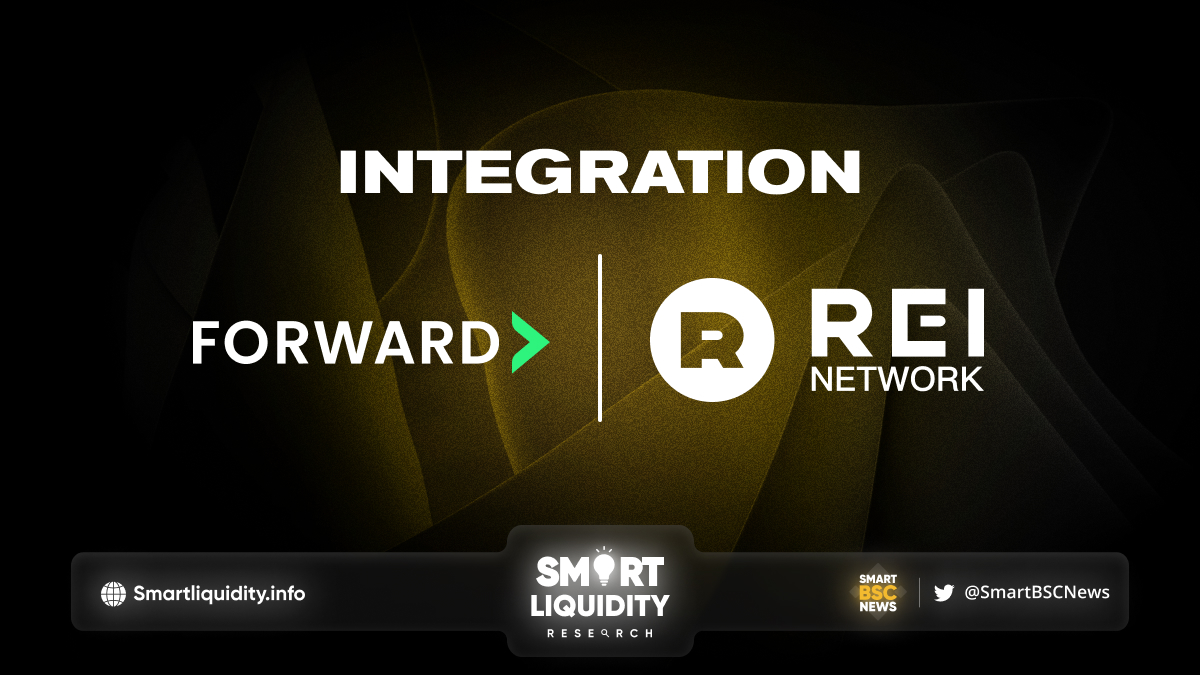 Rei Network Integration with Forward Protocol, easy-to-use WordPress-like model to facilitate a no-code environment that users can use to deploy their dApps
REI Network continues to advance in its commitment to making decentralized systems more accessible through customizable and non-technical solutions. As Rei Network announced their Integration with Forward Protocol.
Partnership Details
REI Network does not compete with anybody, we collaborate to make blockchain adoption seamless and straightforward. Through their partnership with Forward Protocol, they aim to allow users to access the drag-and-drop interface of Forward's no-code dApp builder to deploy full-stack, customizable applications on REI Network even without any technical knowledge.
By working together, they are providing developers with the opportunity to monetize their contributions to the smart contract library by producing and submitting dApp templates to the marketplace.
The integration between Forward and REI Network represents a revolutionary step towards making blockchain technology more accessible to the masses, particularly those with limited technical knowledge. The Forward platform, which is designed to work similarly to WordPress, offers users an easy-to-use environment that enables them to deploy their decentralized applications and smart contracts without any coding expertise.
­
About Forward Protocol
Forward Protocol uses an easy-to-use WordPress-like model to facilitate a no-code environment that users can use to deploy their dApps, subnets and blockchains without technical knowledge. Applications and smart contracts from Forward Protocol can be deployed on any EVM & Rust compatible chain in one click. Forward Protocol is cross-chain compatible, industry-agnostic, and adoption-focused, with an ultimate goal to fast-track mass adoption of Blockchain Technology.
­
About REI Network
REI Network is an EVM-compatible public blockchain, developed to seamlessly adapt to the developing blockchain space. As an Ethereum parachain, it aims to achieve a developer-friendly, lightweight, high-performance, and zero-fee blockchain framework. REI Network also supports low-cost development, rapid application migration, DeFi, GameFi, and NFT, which can be shared with the EVM ecosystem.
­