ZilBridge v2 launched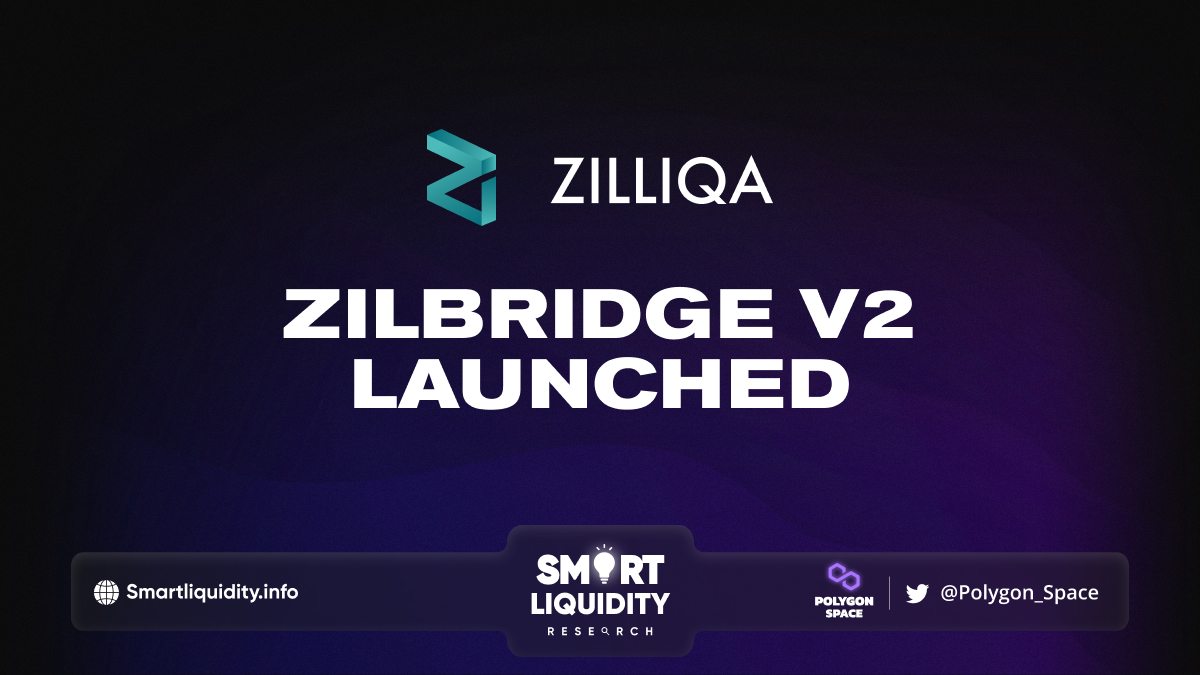 Switcheo Labs has announced the launch of ZilBridge v2, a major upgrade to the existing Ethereum-Zilliqa bridge powered by the Carbon Network.
This launch constitutes a major infrastructure improvement aimed at improving cross-chain interoperability and adding the ability to transfer ZIL between Zilliqa and three additional blockchains – Arbitrum, Binance Smart Chain (BSC), and Polygon.
ZilBridge v2 also makes it easier than ever before to transfer assets between Zilliqa and supported blockchains by removing the transfer key requirement.
This is a major improvement to the overall user experience of the ZilBridge platform and lets users move assets across blockchains with just a few clicks.
As part of the upgrade to ZilBridge v2 and the addition of new blockchains to the bridge, the team has introduced $ZIL to Arbitrum, Polygon, and BSC as well as two new wrapped tokens to Zilliqa – $zBNB and $zMATIC.
This gives users with Zilliqa wallets even more options for managing and moving their assets across multiple chains.
The launch of ZilBridge v2 is a significant step forward for the Zilliqa ecosystem as it improves general interoperability and gives the community more options for moving and trading assets across different blockchains.
It is also another major infrastructure improvement for developers on Zilliqa and supported chains, who can now deploy exciting new projects that make use of the capabilities of ZilBridge and the ability to more easily move assets between protocols.
Interoperability and accessibility is a driving force behind the development of projects in the Zilliqa ecosystem, and with the upcoming launch of EVM compatibility on the Zilliqa mainnet, many popular tools such as MetaMask will soon be natively supported by the blockchain.
About Zilswap
Zilswap is a fully decentralized protocol for ZRC-2 token exchanges on Zilliqa.
Zilswap makes use of an Autonomous Market Maker based on the Constant Product Formula (x * y = k) first proposed by V. Buterin.
Holders of ZRC-2 tokens and ZIL tokens can contribute to the corresponding liquidity pool in order to back the liquidity pools, and will receive the fee of 0.3% on each swap.
Users and dApps may use the protocol to swap between any 2 tokens without any middlemen. Because the swap is done against the liquidity pools, there is no need to wait for a counterparty, and transactions can be done completely on-chain.
SOURCE:
https://blog.zilliqa.com/zilbridge-v2-launched-with-support-for-polygon-bsc-and-arbitrum/