LiquidDriver Collaboration with Thena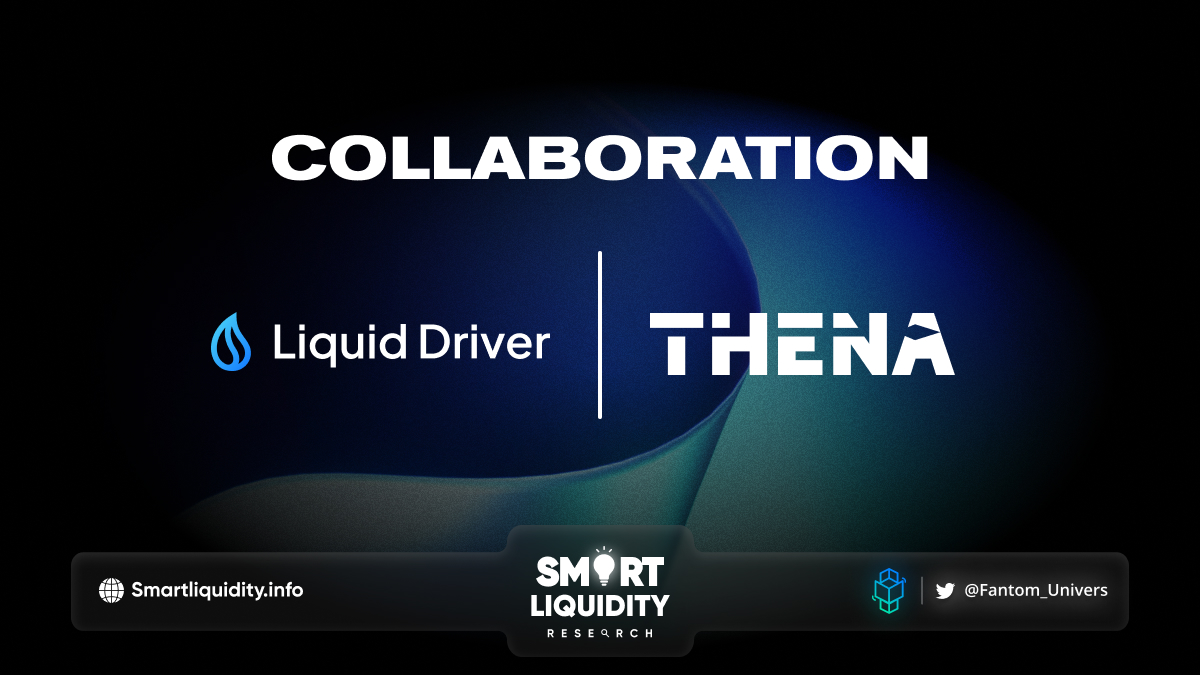 LiquidDriver Collaboration with Thena, this makes liveTHE more sustainable in the long-term, as no external capital needs to be injected even when large exits occur.
A new more sustainable future for LiquidDriver is here. The amazing veTHE yields are just a few clicks away — without having to lock any $THE tokens! As LiquidDriver announced their Collaboration with Thena.
The Official liveTHE Glossary
Whether you've been around for every Deck Talk and announcement or are brand new to our platform, you need to know and understand some important terms:
$THE: ERC-20 tokens of THENA, the native liquidity layer on BNB Chain
$veTHE: ERC-721 tokens containing locked $THE ranging from 2 weeks to 2 years
$liveTHE: Wrapper created by LiquidDriver
Epoch: A period lasting 7 days, restarting every Thursday at 00:00 GMT
Rebase: A process on THENA where 30% of weekly emissions are allocated to $veTHE holders and directly added to their $veTHE positions
$liveTHE_balance: The balance of $liveTHE in the THENA stable LP
$THE_balance: The balance of $THE in the THENA stable LP
$liveTHE_total: The total minted supply of $liveTHE
Minting liveTHE
THE → liveTHE — Users can swap THE to liveTHE at any time 1:1 for no additional costs other than fees associated with a normal swap.
veTHE → liveTHE — Users can convert their $veTHE (as an NFT) into liveTHE. Max supply to be minted is capped weekly and incurs a dynamic conversion fee influenced by the balance of the stable LP on THENA.
Minimum conversion fee: 12.5%
Maximum conversion fee: 70%
Minting cap: 15% of the total supply at the beginning of epoch t
Dynamic fee = $liveTHE_balance/ $THE_balance * min_conversion_fee
­
About Liquid Driver
LiquidDriver is the first liquidity mining dApp providing liquidity-as-a-service in the Fantom ecosystem.
­
About Thena
THENA is a public good owned by protocols and users, with both parties contributing to THENA's status as the leading AMM.
­