Meta Launcher the Launch of Its DApp Dashboard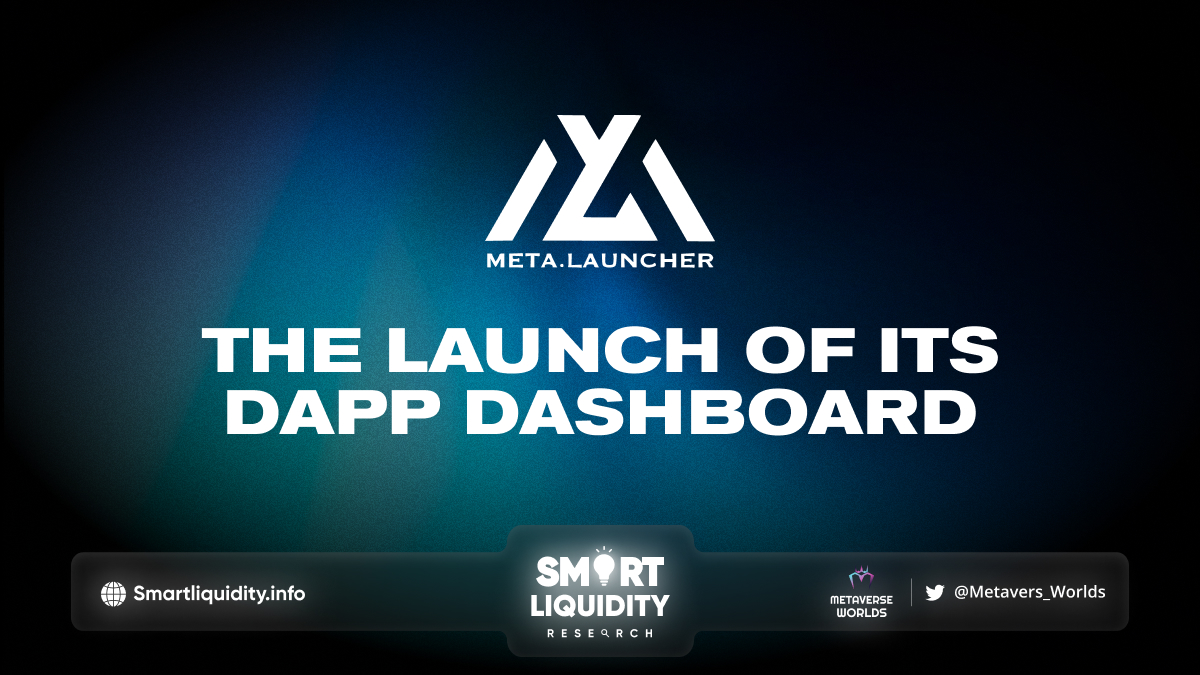 Meta Launcher is thrilled to announce the launch of its DApp dashboard with Support for Multiple Chains and MetaMask Integration.
The DApp dashboard will support multiple chains, including Binance Smart Chain, Ethereum, and Polygon. Allowing users to easily switch between networks and take advantage of the various opportunities available on each.
The DApp dashboard will include a range of features to enhance the user experience, including real-time information about the Meta Launcher token (MTLA), loot ticket and loot box counters, and staking rewards. The dashboard will also be fully integrated with MetaMask, allowing users to connect their wallets with ease and access their assets securely.
To ensure a smooth and user-friendly experience, Meta Launcher uses BlockNative, a leading provider of Web3 technology solutions. The dashboard will use Web3Onboard, BlockNative's user authentication and wallet connection tool, which is used by some of the biggest names in the blockchain industry, such as Curve, Compound, Zapper, and Beefy Finance.
The launch of the DApp dashboard is part of Meta Launcher's ongoing efforts to enhance the user experience and provide greater value to its community. With a range of innovative products and services, Meta Launcher is quickly becoming a leading player in the metaverse space, and is well-positioned to continue driving innovation and growth in the coming years.
About Meta Launcher 
The one-stop-shop for all your metaverse needs. Their team of blockchain, VR, and software developers are dedicated to breaking down the barriers to entry for firms and projects and making the metaverse accessible to everyone.
With Meta Launcher, your company or personal brand can step into the alternate reality of the metaverse and experience it's full potential. Their flagship products, MetaMall & MetaStores provide a wide range of possibilities for all your desires.
SOURCE:
Meta Launcher