CoinTracking partners with IntoTheBlock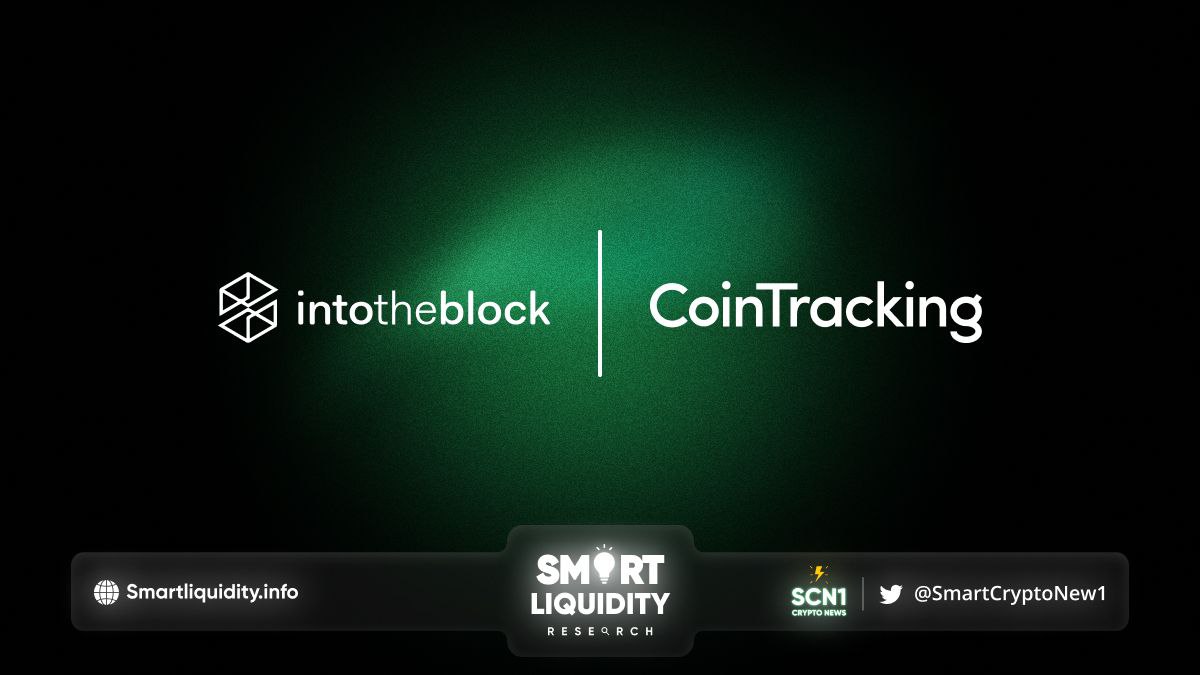 CoinTracking partners with IntoTheBlock one of the leading crypto market providers in the world. CoinTracking has launched a new set of market indicators powered by IntoTheBlock to further expand its market analysis features. 
IntoTheBlock has been a close partner of CoinTracking, powering its Market Analysis page with the best market on-chain analysis and indicators to help crypto traders worldwide.
Cointracking is also offering a 10% discount to IntoTheBlock customers who want to start tracking their crypto portfolio and simplifying their crypto taxes.
What are the new ITB-powered market indicators on CoinTracking?
With this new integration, CoinTracking customers can now enjoy more metrics and signals under a more intuitive and clean design.
The Bitcoin (BTC) On-Chain Analysis and Signals powered by IntoTheBlock are now provide even more insights, including:
Total Exchange Inflows

Total Exchange Outflows

Exchange Signals: Smart Price and Bid-Ask Volume Imbalance

Derivatives: Futures Market Momentum
IntoTheBlock customers get a 10% discount on CoinTracking
CoinTracking is offering a 10% discount to all IntoTheBlock customers to start their crypto tracking and taxes experience.
With CoinTracking, you can import trades from hundreds of exchanges, determine your capital gains/losses, and generate the necessary tax forms for crypto.
CoinTracking analyzes your trades and generates real-time reports on profit and loss, the value of your coins, realized and unrealized gains, reports for taxes and much more. With the prices for 23,881 coins and assets, you'll always have a complete overview.
ABOUT CoinTracking
CoinTracking is the leading crypto portfolio and tax software, supporting hundreds of exchanges and blockchain importers, including the latest trends such as NFTs, DeFi, DAOs, etc.
ABOUT IntoTheBlock
The IntoTheBlock platform provides institutional-grade financial services technology for the new digital asset and web3 economy. IntoTheBlock offers solutions such as their well-known Market Intelligence platform, which is used by thousands of cryptocurrency enthusiasts and top brands in the market, and services for institutions in DeFi.
RESOURCES