Multichain Integrates with EOS EVM Mainnet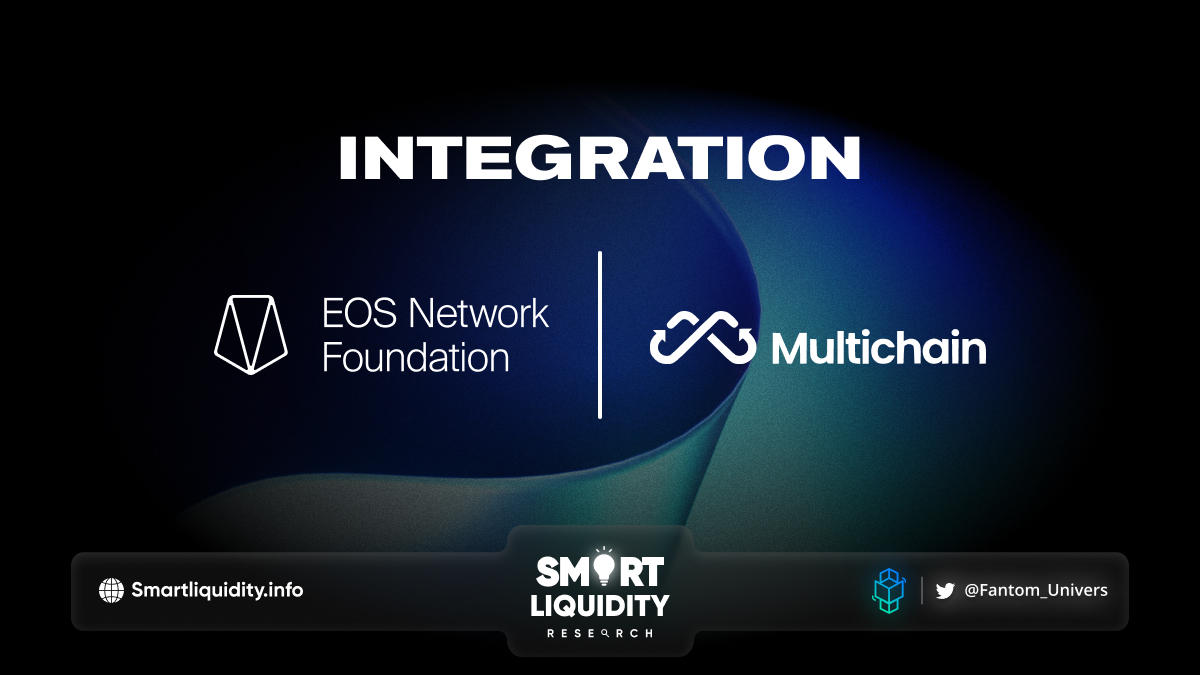 Multichain Integrates with EOS EVM Mainnet, this will complements Ethereum and accelerates mass adoption of the EOS Network.
This integration enables BNB, DAI, USDC, USDT, WBTC, WETH to get transferred among EOS EVM Mainnet and other 30+ mainstream blockchains, offering users a reliable and secure solution for cross-chain interoperability. As Multichain Integrates with EOS EVM Mainnet.
In addition, this integration has made it easier for developers to onboard new protocols to EOS EVM Mainnet, thereby unlocking limitless DeFi possibilities. Multichain has brought ground-breaking innovations to arbitrary cross-chain communication since its inception and anyCall — a generic cross-chain message protocol that enables messages to freely interconnect across multiple chains will be launched on EOS EVM Mainnet in the near future. Get ready to revolutionize your dApps with Multichain!
­
About Multichain
Positioned as a decentralized cross-chain router to address the clear need for distinct and diverse blockchains to communicate with one another.
Multichain is now the leader in the cross-chain sector, with a constantly growing family of EVM and non-EVM chains (currently 89) and deployed bridges (currently 3,500+).
With the recent launch of zkRouter — a trustless and general cross-chain infrastructure based on zero-knowledge proof, Multichain has recently expanded its offerings that a product portfolio called Multiple Blockchain Interaction (MBI) has been proposed, including application layer (cross-chain bridge), data layer (anyCall), router layer, and trust layer (zkRouter & fastMPC network).
­
About EOS Network Foundation
The EOS Network Foundation (ENF) is a not-for-profit organization that coordinates financial and non-financial support to encourage the growth and development of the EOS Network. EOS is the native token of the EOS Network, which launched in 2018. The EOS Network provides a world-class, robust, smart contract functionality that enables developers to build the best-in-class decentralized applications (dApps) easily, facilitating the open web of the future and, in so doing, powering the Web3 economy.
­