SPACE ID DAO & $ID Token Buyback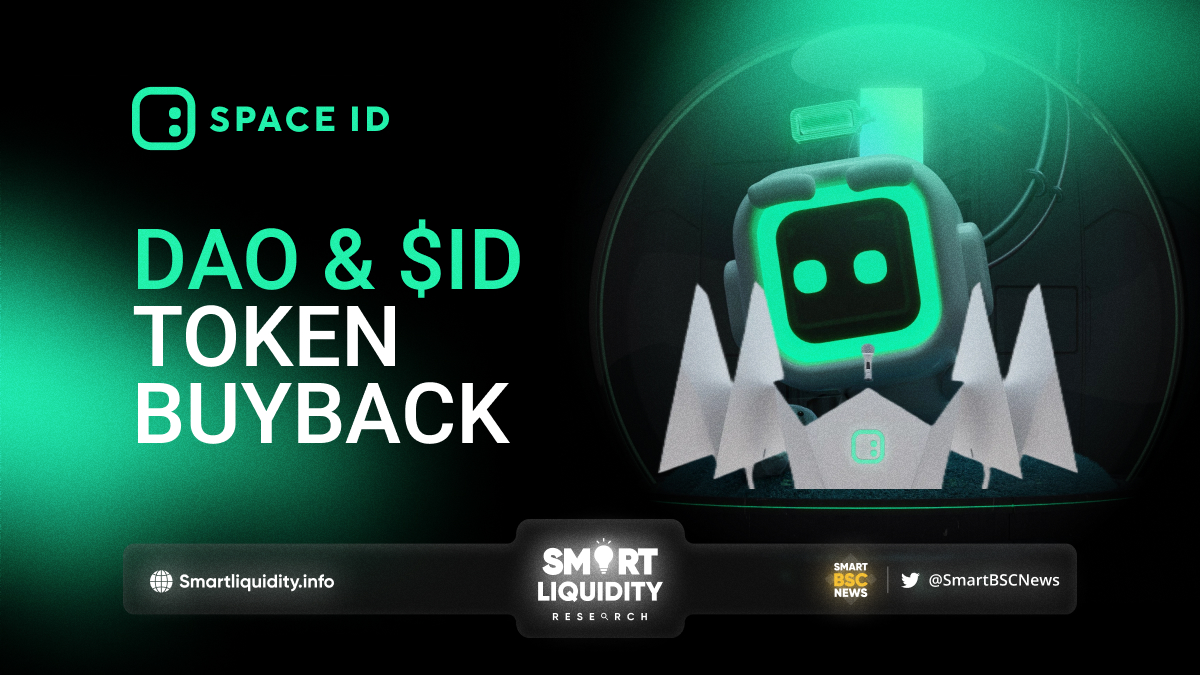 SPACE ID DAO & $ID Token Buyback, this will include all registration proceeds accumulated since the TGE date and be executed quarterly moving forward.
They also announce the new implementation of SPACE ID platform's revenue distribution, with a buyback-and-burn mechanism. As SPACE ID Launches the DAO & $ID Token Buyback
50% of the total net revenue generated on the SPACE ID platform (including revenue from domain registrations, renewals, Gift Card purchases, and SPACE ID marketplace fees) will be allocated for the purchase and burning of $ID tokens.
The remaining 50% of the total net revenue will be added to the DAO Treasury, which will be held in stable coins, and governed by all eligible $ID token holders.
The Overall Governance Process
In the coming weeks, they will be launching the SPACE ID DAO, along with its dedicated $ID token governance space on their website. Upon completion of the development phase, the following rules will be implemented:
All proposals will undergo a two-step process. Firstly, a draft proposal must be submitted on the SPACE ID governance forum. After the community has reviewed and discussed the proposal, if the proposal is ready, please collaborate with their community manager to schedule a snapshot vote, which will serve as the second and final step.
For a DAO proposal to pass, it needs to receive a minimum of 50% passing votes from wallet addresses holding a total of at least 20,000,000 ID tokens.
Once a proposal is passed, it will be executed by the core team, with funding distribution (if required) authorized by the multi-sig signers elected by the DAO.
­
About SPACE ID
Building a universal name service network with a one-stop identity platform to discover, register, trade, manage web3 domains. It also includes a Web3 Name SDK & API for developers across blockchains and provides a multi-chain name service for everyone to easily build and create a web3 identity.
­