Voltage: Liquid Staking on Fuse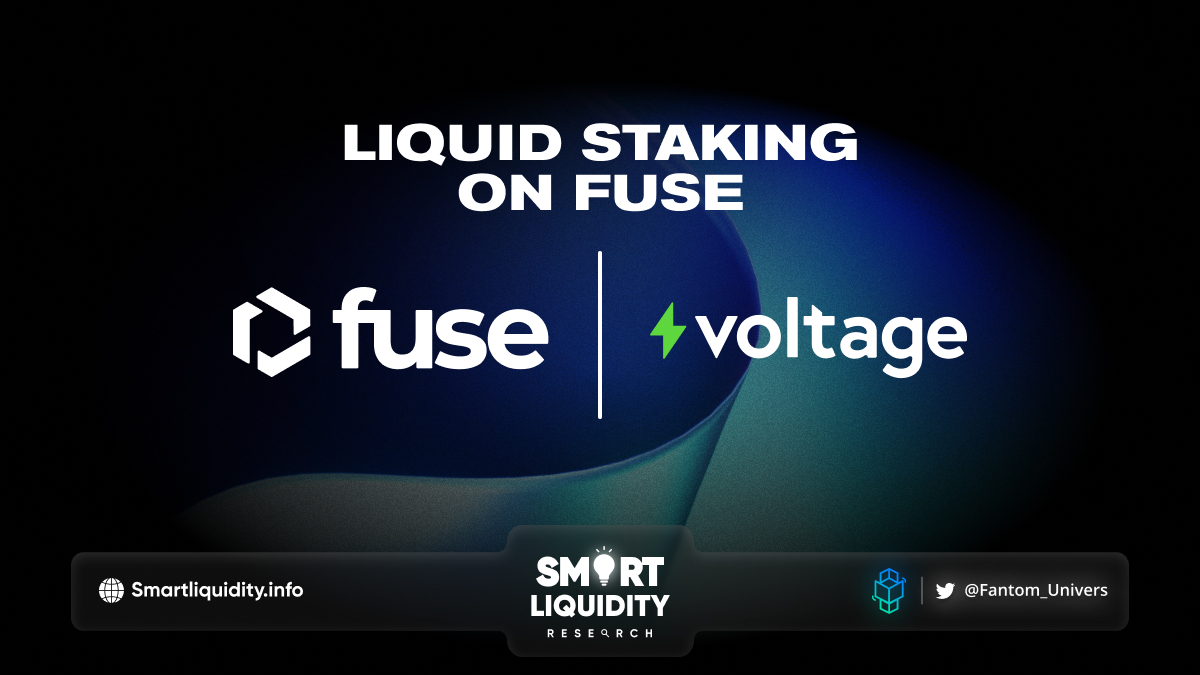 Voltage: Liquid Staking on Fuse, This new token adds a layer of utility to staked Fuse tokens, revolutionizing the FUSE ecosystem.
Liquid staking offers a powerful utility that creates an additional layer of composability, allowing users to commit their tokens to network security while utilizing those same funds for other opportunities. With sFuse, users can earn a higher APY than traditional FUSE staking and use their staked tokens for other DeFi purposes and use cases. And now announcing Voltage: Liquid Staking on Fuse
This added utility layer increases the appeal of Fuse tokens and presents an easy-to-use and attractive yield opportunity for FUSE holders. Plus, it will be exclusively available to whitelisted members who have completed the liveness check and earned their SoulBond Token on the VOLT App.
Benefits of staking
There are several critical benefits to staking your crypto assets. Moreover, Due to the compounding of rewards, liquid staking through sFuse offers a much higher APY than traditional FUSE staking.
Passive Income: Crypto staking on-chain allows you to earn passive income by holding and staking your cryptocurrency. You can earn rewards through additional cryptocurrency without actively trading or monitoring the markets.
Network Security: Staking on-chain also helps secure the cryptocurrency network you are staking. When you stake your tokens, you are essentially helping to validate transactions on the blockchain and making the network more secure.
Liquidity: Staking on-chain can also provide liquidity to your cryptocurrency. Instead of having your tokens locked up in a wallet or exchange, staking on-chain allows you to continue to hold and use your cryptocurrency while earning rewards for securing the network. This can provide greater flexibility in managing your cryptocurrency portfolio.
­
About Fuse Network
Fuse is an enterprise-grade, use-case agnostic, reliable and secure decentralized EVM-compatible public blockchain.
­
About Voltage
A non-custodial platform that brings cutting edge financial tools to your fingertips.
­