Meta Launcher and PuffVerse Strategic Partnership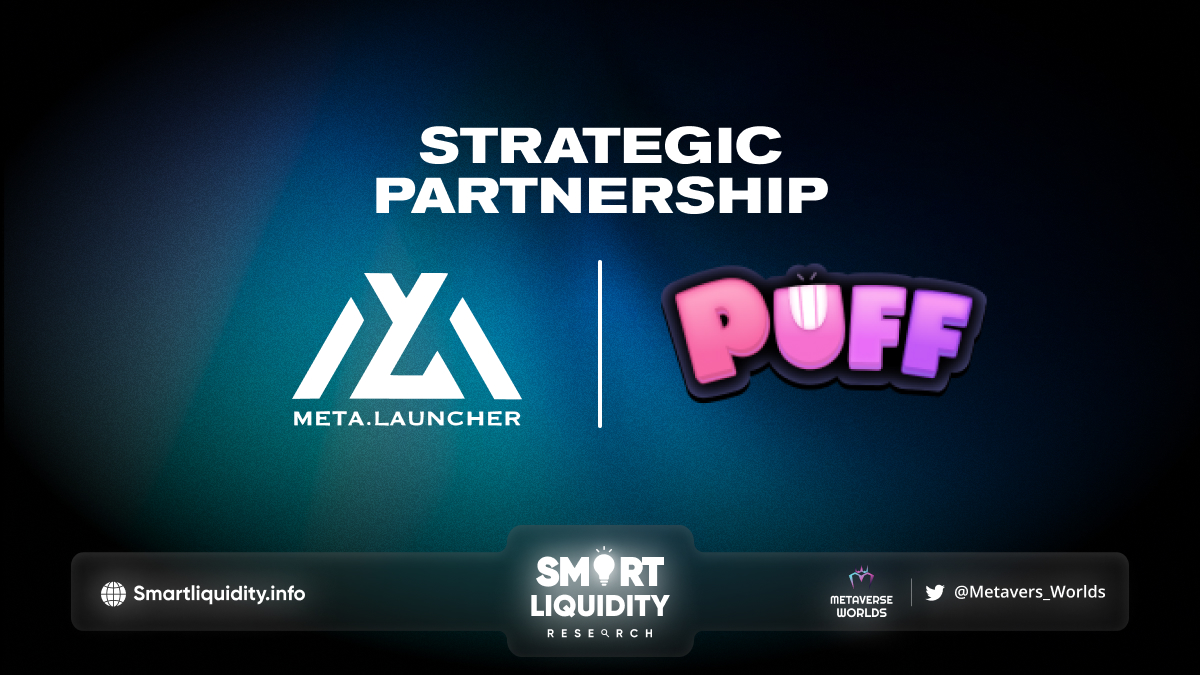 Meta Launcher has announced its strategic partnership with PuffVerse, a dreamland of the 3D metaverse that aims to connect virtuality in Web 3 and reality in Web 2.
PuffVerse, created by a team originally from Xiaomi, has invested in content production and created a platform that emphasizes the importance of individuality and self-expression. With the help of Unity, PuffVerse has designed a full set of Unity technology to realize the product planning and bring the best action game experience to its users.
Through the partnership with MetaLauncher, PuffVerse will have access to a wider audience and expand its reach in the metaverse community. Meanwhile, MetaLauncher will benefit from PuffVerse's unique and innovative approach to virtual world creation.
This partnership will also offer users of both platforms the opportunity to explore new and exciting virtual worlds, characters, and experiences. The collaboration will allow Meta Launcher and PuffVerse to combine their strengths and create a more cohesive and interactive virtual world that meets the needs of today's users.
As the world continues to navigate the challenges posed by the pandemic, the partnership between Meta Launcher and PuffVerse will provide users with a much-needed escape and the opportunity to connect with others in a safe and secure environment.
About PuffVerse  
Puffverse is a dreamland of the 3D metaverse that aims to connect virtuality in Web 3 and reality in Web 2, powered by ecological partners, Web 3 software, and hardware underlying infrastructure.
About Meta Launcher 
Meta Launcher, the one-stop-shop for all your metaverse needs. Their team of blockchain, VR, and software developers are dedicated to breaking down the barriers to entry for firms and projects and making the metaverse accessible to everyone.

With Meta Launcher, your company or personal brand can step into the alternate reality of the metaverse and experience it's full potential. Their flagship products, MetaMall & MetaStores provide a wide range of possibilities for all your desires.
SOURCE:
https://medium.com/@metalauncherapp/metalauncher-and-puffverse-a-strategic-partnership-for-the-future-of-the-metaverse-eecc96c285f8