PlutoPe and Meld Partnership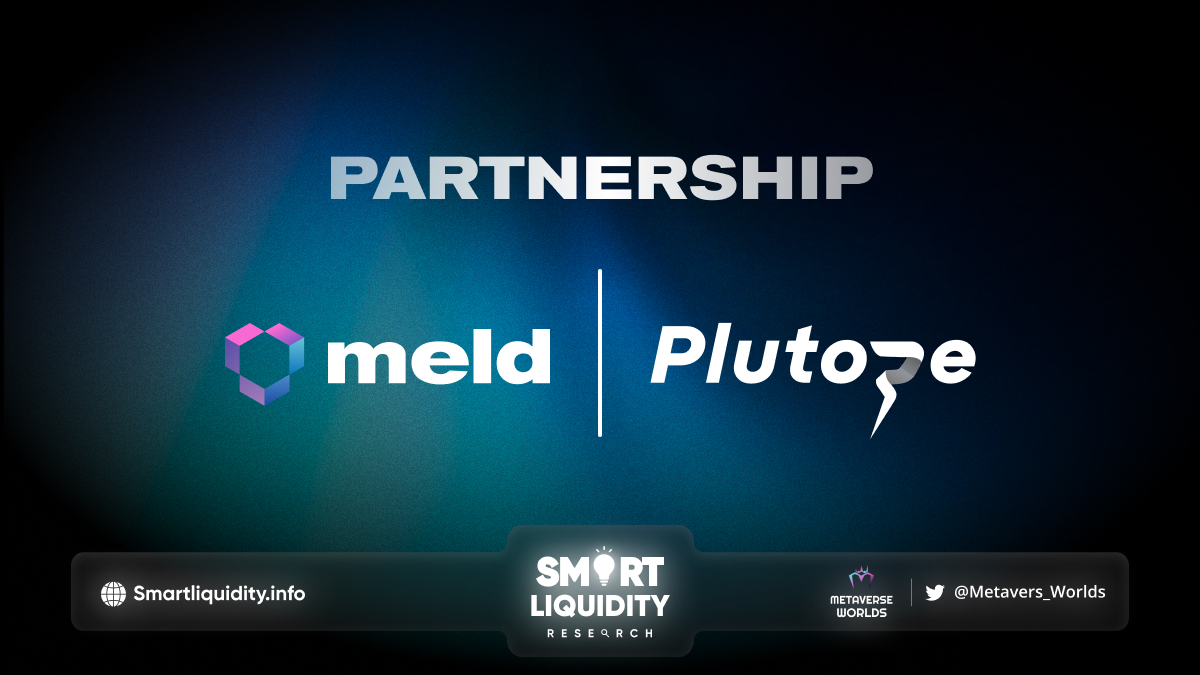 PlutoPe is thrilled to announce its partnership with Meld, a leading provider of meta-API solutions for the fintech industry. 
PlutoPe is a non-custodial crypto wallet that provides users with a secure and easy way to manage their crypto assets. With this partnership, they will be able to offer their users access to multiple crypto onramps through a single integration with Meld.
Overall, PlutoPe partnership with Meld will provide a significant boost to its business. By offering their users access to multiple crypto onramps, they can increase their revenue and attract buyers across different countries. With Meld's meta-API, PlutoPe can streamline its integration process, save time and effort, and simplify their data across multiple fintech vendors. They are excited about this partnership and look forward to working with Meld to provide the best possible experience for our users.
About PlutoPe 
PlutoPe's non-custodial wallet gives users complete control over their digital assets. With the wallet, users can safely and securely store their cryptocurrencies without the risk of losing them due to centralized custody. The wallet also allows users to spend their assets anywhere worldwide, making it easy to conduct transactions.
About Meld