Arcus and Altura Partnership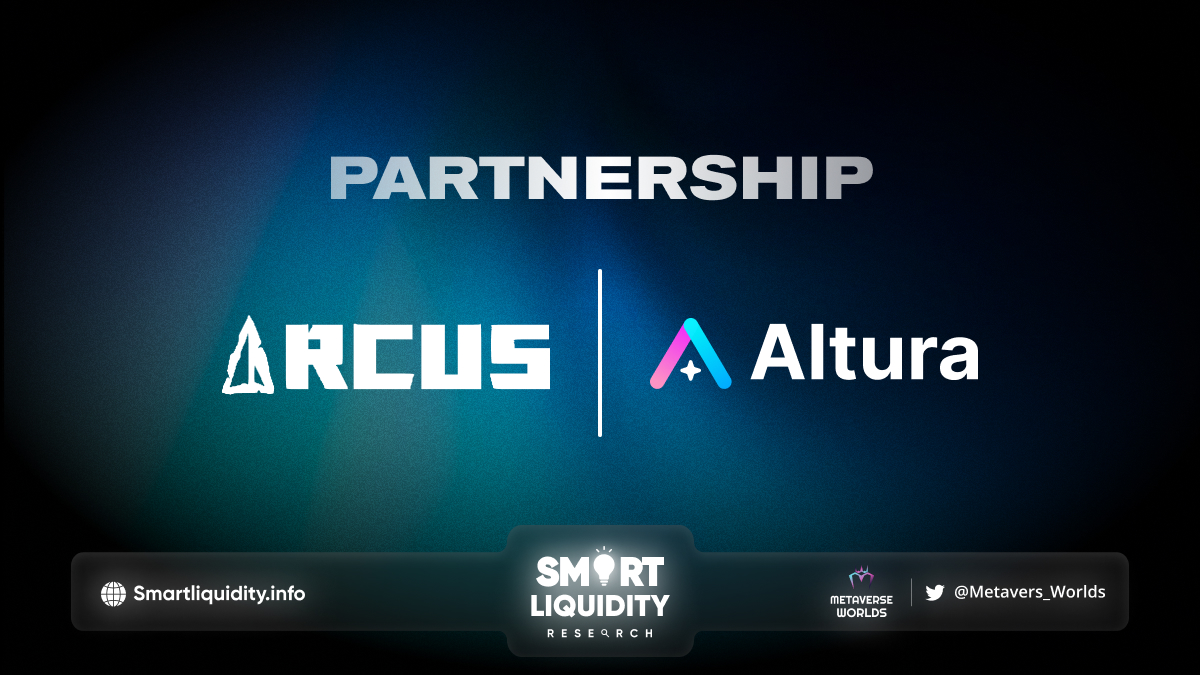 Arcus is thrilled to announce its partnership with Altura, a leading provider of innovative solutions in the technology industry. 
With this partnership, Arcus Game will expand its reach and offer more gaming options to its users. On the other hand, Altura will provide the integration of web3 into a game in a simple yet powerful platform.
The partnership between Arcus Game and Altura holds massive potential for the future of gaming. By expanding its reach and offering more gaming options to its users, Arcus Game will attract a wider audience and increase its market share, which could lead to increased revenue and profitability for the company.
About Altura
Altura makes it easy to build, scale, and monetize Web3 games.
Altura's API and SDKs allow you to create, update, and transfer NFTs in-game without the technical complexity or costly investment. Our built-in authentication tools secure your NFT economy, simplify user enrollment, and instill trust in your player base. And with the help of our marketplace solutions, you get the flexibility to sell your NFTs on our thriving marketplace or create your custom, branded storefront with our white-label solution.
On the other hand, Altura's expertise in integrating web3 technology into games will allow for a more immersive and interactive gaming experience for users. This technology enables the use of blockchain and cryptocurrency within the game, providing new opportunities for players to engage with the game and potentially earn rewards. By simplifying this integration process, Altura's platform will make it easier for game developers to incorporate web3 technology into their games, ultimately leading to the wide adoption of this technology in the gaming industry.
About Arcus 
Arcus Game is a Filipino-led gaming company that provides gamers with quality gaming experiences. Founded in 2022, the company has been a pioneer in the tech and gaming industry, offering players a variety of exciting and innovative games across different platforms.
Arcus Game is a leading gaming company committed to providing gamers with an exceptional gaming experience. With a focus on innovation, quality, and player satisfaction, Arcus Game is a company that will continue shaping the gaming industry for years to come.
SOURCE:
https://medium.com/@arcusgo8/arcus-x-altura-136c0ccbdea5