BNB Chain Innovation Bootcamp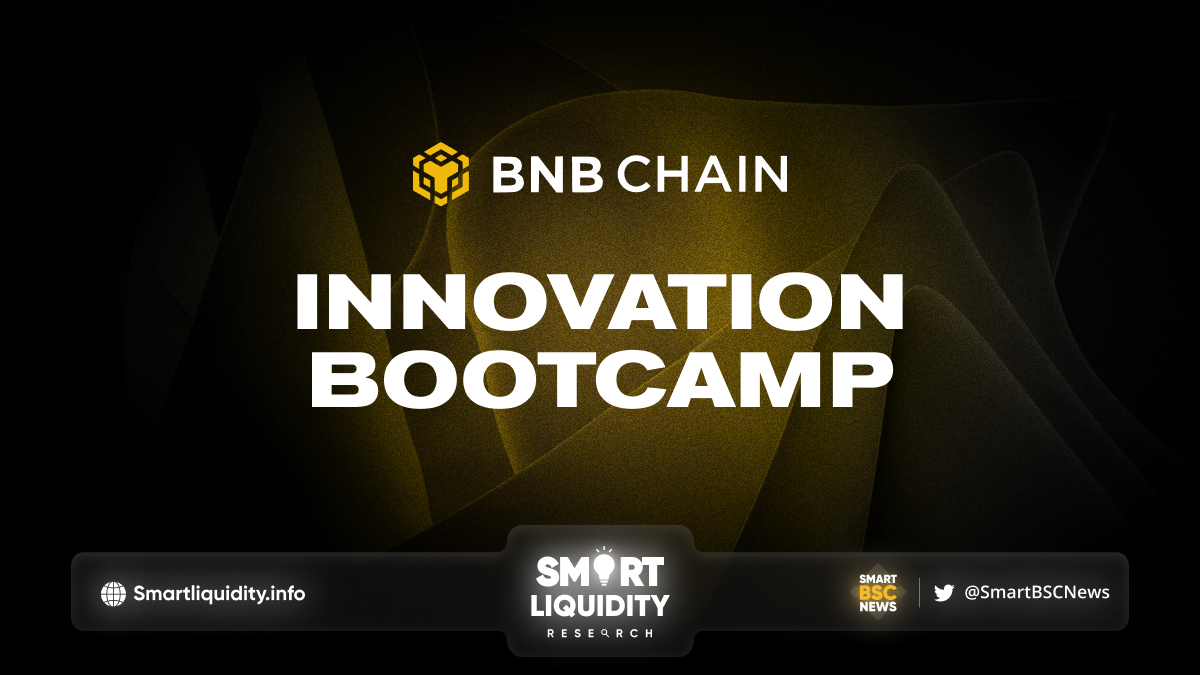 BNB Chain Innovation Bootcampaims to accelerate high-quality Web3 development in several regions across the globe.
A global open program designed to bring the best industry talent to various regions to train and mentor developers in the latest Web3 development technologies. This program aims to not only provide developers with the necessary skills but also to reward the best projects from the program. As BNB Chain Launches Innovation Bootcamp.
The Program
BNB Chain is looking to create a vibrant community of developers who can build on the BNB Chain platform, share their experiences, and collaborate on new and innovative projects. The program is open to developers:
Student developers who are pursuing a computer science or related field and have strong interest in blockchain technology.
Web2 developers who have experience in traditional development and eager to learn about the world of Web3.
Web3 developers who are already familiar with the blockchain ecosystem and are interested in exploring the BNB Chain platform.
All participants should possess a basic knowledge of at least one programming language, such as JavaScript, Python, C++ or Java. The basic knowledge will help ensure that they are well-prepared to engage with  the comprehensive curriculum that covers a range of topics related to Web3 development.
Participants in the BNB Chain Bootcamp will have the opportunity to work on real-world projects, learn from industry experts, and gain access to resources and tools to help them succeed. They will also have the opportunity to network with other developers and industry leaders, which can be valuable for future career opportunities.
­
About BNB chain
A blockchain platform developed by the popular cryptocurrency exchange Binance. It was launched in 2019 with the goal of providing a fast, low-cost alternative to the Ethereum network for decentralized applications (dApps) and smart contracts. BNB Chain uses the Binance Coin (BNB) as its native cryptocurrency and has gained popularity among developers and users due to its fast transaction speeds and low fees.
­