Fantom Now Supported on Lava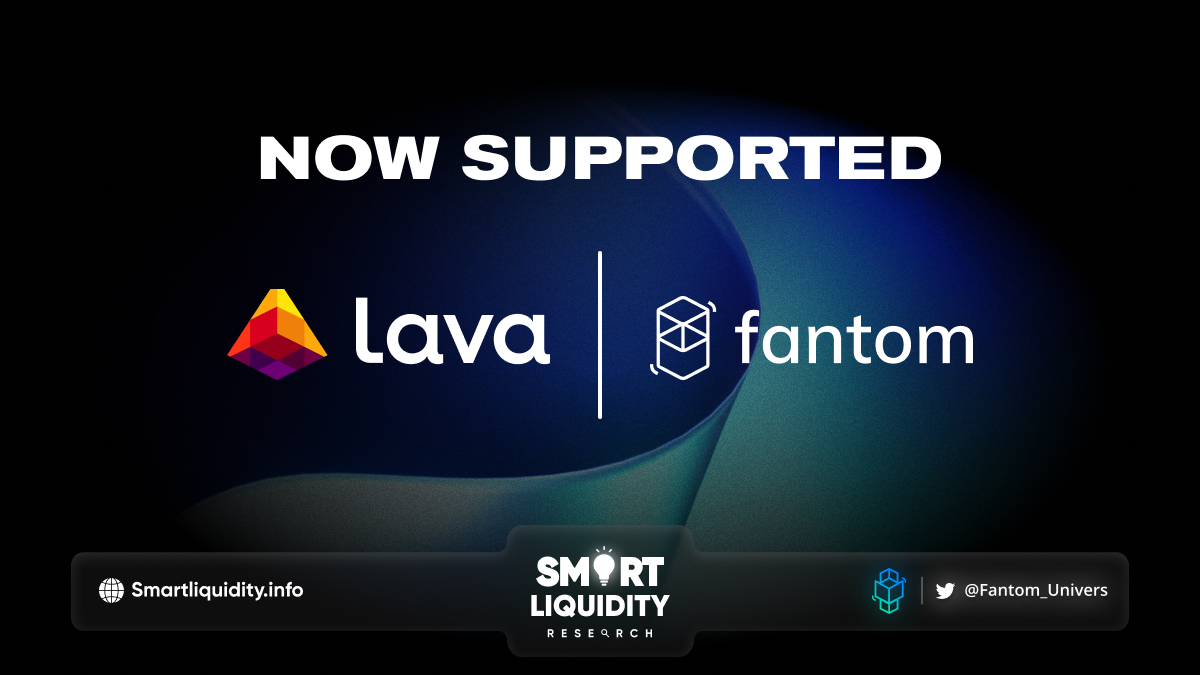 Fantom Now Supported on Lava, enables Fantom developers to focus on building web3 apps with the best user experience.
Lava connects developers to a decentralized network of API providers — allowing them to build web3-native apps on any chain, while giving users the best possible experience. As Fantom is Now Supported on Lava Network.
Developers don't have to spend resources on hosting their own infrastructure, nor to rely on any single endpoint — centralized or altruistic.
SDK and Server Kit
Developers can also use their Server Kit to build their own self-hosted gateway, and gain p2p access to providers on Lava Network.
Very soon they'll release Lava SDK — a JavaScript / TypeScript implementation of Lava's Protocol, that empowers developers with plug & play integration of multi-chain RPC, by adding a simple js library to their code!
Lava's decentralized design gives it many advantages over centralized providers
Connect to many providers = High uptime — Clients pair with a list of Providers and score them across latency, freshness and availability in a peer to peer system which determines Provider rewards.
Specifications that can support any chain, any API — With Lava as your provider, you can change your configuration to access any chain and any API currently served by the network.
Network redundacy for scaling with traffic surges — Applications interact with a list of Providers, which maximizes uptime and service coverage.
Consensus-based Data Accuracy — Clients uses a threshold-based algorithm, without charge, to sample API endpoints and probabilistically minimize response conflicts.
­
About Lava
A decentralized network of top-tier API providers that developers can subscribe to for access to any blockchain. Providers are rewarded for their quality of service, meaning your app and users get maximum speed, data integrity and uptime.
­
About Fantom
Fantom (FTM) is a smart contract platform for digital assets and DApps designed to overcome the limitations of the previous-generation blockchain networks facing the blockchain "trilemma." The platform can execute multiple blocks simultaneously using its unique asynchronous byzantine fault tolerance consensus algorithm. FTM is the native utility PoS token of Fantom powering the ecosystem.
­