GameSwift and Gensokishi Partnership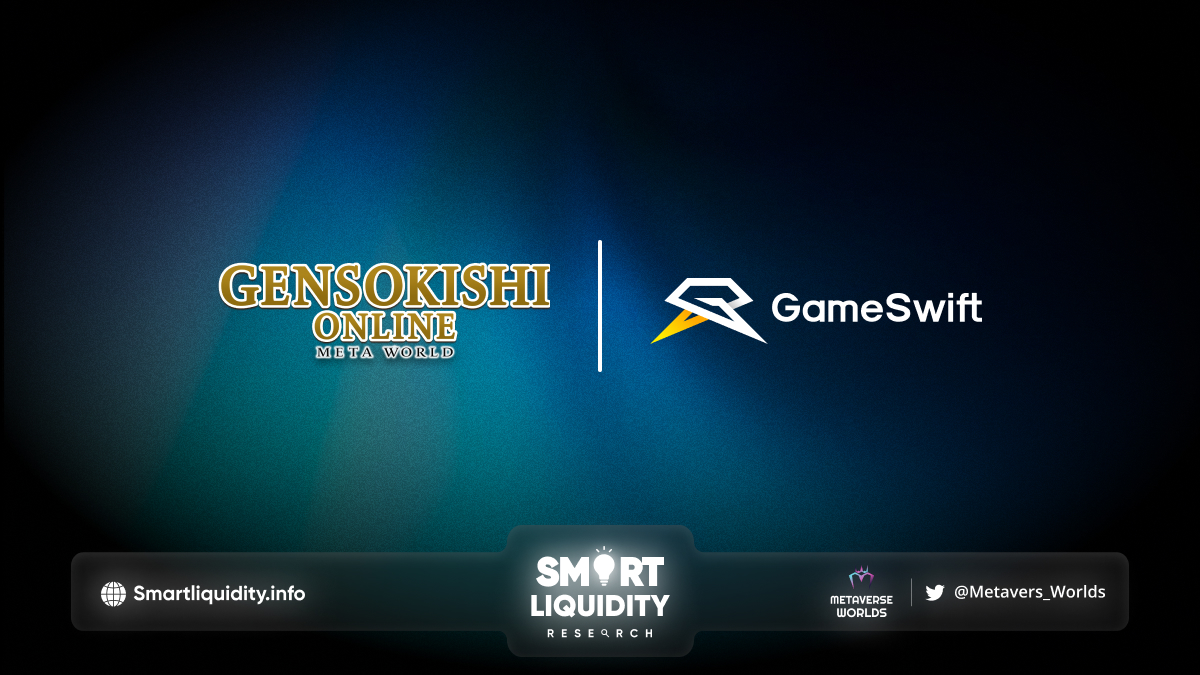 GameSwift Platform has announced its partnership with Gensokishi, an open-world RPG boasting a 15-year tradition and customizable assets.
GensoKishi Online is a 3D MMORPG adapted from the award-winning Playstation/Nintendo Switch game "Elemental Knights''. It's a perfect entry into the MMORPG world for new players wanting to explore this genre. Moreover, the game is easily accessible to anyone with internet access and a laptop or PC.
In the near future, the Gensokishi team plans to expand their project and add various tools and features for individuals and businesses, including creating original Cosplay Gears and original NFT items and staging the sales of the items.
By purchasing LAND, the Gensokishi players gain access to additional opportunities in the game. They can freely redesign the objects on the map, set their NFTs as rare drop items for the monsters that appear there, and then release it to other players. LAND owners can also set up an entrance fee for the map and earn rights revenue from the map. The possibilities are endless!
Gensokishi is a game that perfectly blends RPG, Web3, and Metaverse to create a captivating and immersive gaming adventure for experienced and new players. Rush onto the GameSwift Platform and try it out for yourself today!
About GameSwift 
GameSwift is a one-stop ecosystem based on a web3 gaming-optimized chain.  It's the easiest place to play web3 games and benefit from true ownership of digital assets
SOURCE:
https://medium.com/@GameSwift/discover-the-thrilling-fusion-of-rpg-and-metaverse-in-gensokishi-1931ec7bd898