Router Protocol Introduces Tisperse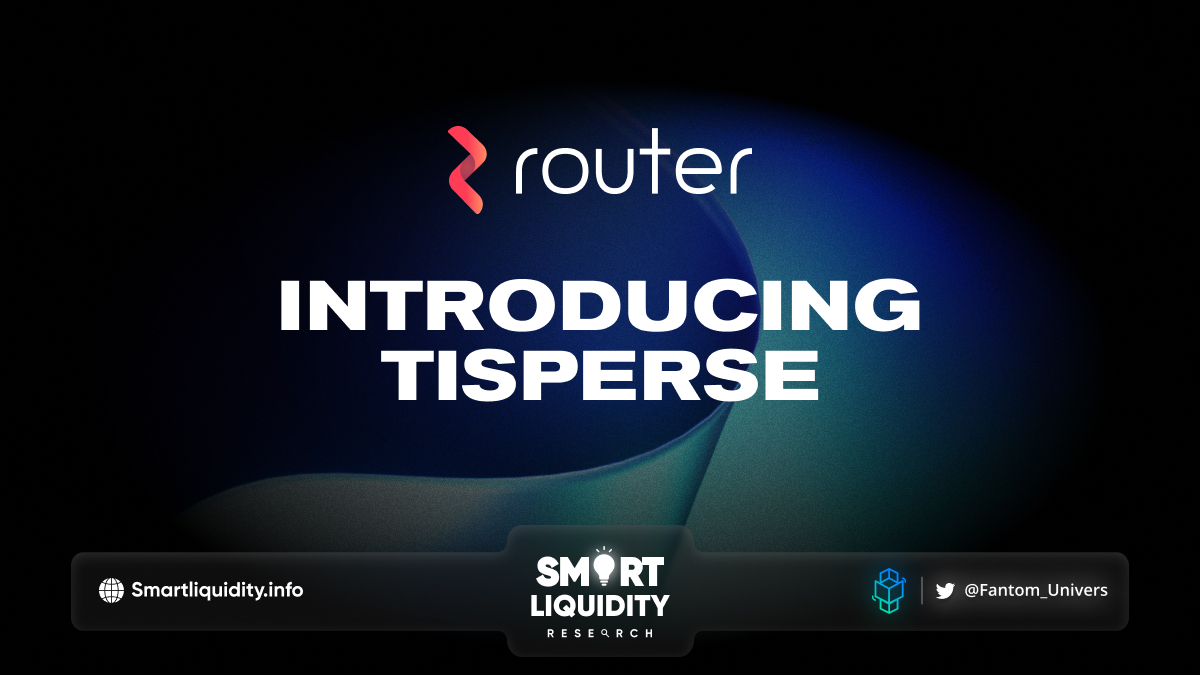 Router Protocol Introduces Tisperse, allows testnet tokens to be distributed easily from one address to multiple addresses.
Tisperse was born out of their own experience with dev-rel activities, where we found that traditional token faucets often are restricted by university VPNs. This makes it difficult for workshop participants to access the tokens they need to experiment with and learn about blockchain technologies. With Tisperse, organizers can efficiently distribute testnet tokens to workshop attendees, solving the limitations of faucets and single IP restrictions.
Tisperse provides a much-needed solution for developers and users working with these tokens in their testing environments. By allowing one address to send tokens to multiple recipients in a single transaction, Tisperse not only makes the distribution process more manageable but also more cost-effective. It supports native tokens like MATIC, BNB, and AVAX, as well as ERC20 tokens, ensuring broad utility across multiple networks and token standards. Tisperse will continue to evolve and add more test-net networks. Currently, it supports Polygon, Binance Smart Chain, and Avalanche Fuji.
Tisperse
A lot of DApps are often first built and deployed in the testnets and later, they move to the mainnet. Tisperse will also enable developers and their teams to easily test those DApps easily by sending them native/ERC20-type tokens.
­
About Router Protocol
A mechanism for cross-chain communication that will initially focus on the specific use case of bridging assets across multiple layer 1 and layer 2 networks by using stablecoins as the medium of value transfer. In addition to asset transfers, Router Protocol also enables the flow of arbitrary messages across chains securely and seamlessly. Thereby extending the composability of DeFi across various blockchains.
­
­