Wirex Virtual Card in Australia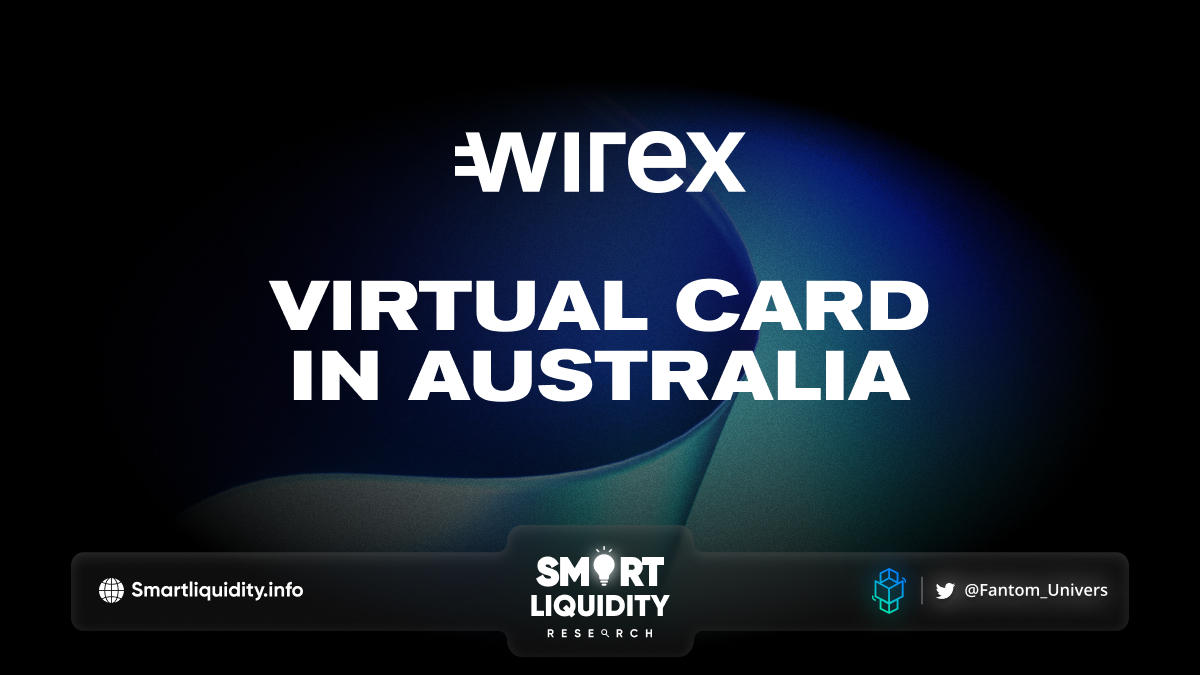 Wirex Virtual Card in Australia, to help make payments and transfers quickly, securely, and conveniently. This will be available to all customers across the UK, EEA and Australia regions.
With your Wirex virtual card, you can make payments without having to use cash or a physical card. You can also set spending limits and track your transactions in real-time. Plus, our virtual cards are accepted anywhere where your physical card is accepted!  As Wirex Virtual Card Launches in Australia
That's not all. You will still get Cryptoback™ rewards at the same rate at which you do with your physical card – same rewards, less fuss. Plus, it can be yours in no time!
Wirex Card
The ultimate solution for spending crypto and stablecoins. With Wirex, you can enjoy seamless transactions, earn up to 8% Cryptoback™ every time you spend, and stay in control of your card's security.
Earning – Spend more, earn more with Cryptoback™. Earn up to 8% Cryptoback™ on all purchases made with your Wirex card. Your Cryptoback™ rewards will be instantly deposited into your Wirex account.
Quick and Easy – No ATM and FX fees Up to $200 fee free ATM withdrawals globally. No annual and foreign exchange fees.
Savings – Exclusive offers. Get fantastic deals and discounts with your Wirex сard.
­
About Wirex
Wirex is an innovative app and payment card that allows users to seamlessly send, receive, exchange and spend a range of digital and conventional currencies.
­