Introducing Gemini Foundation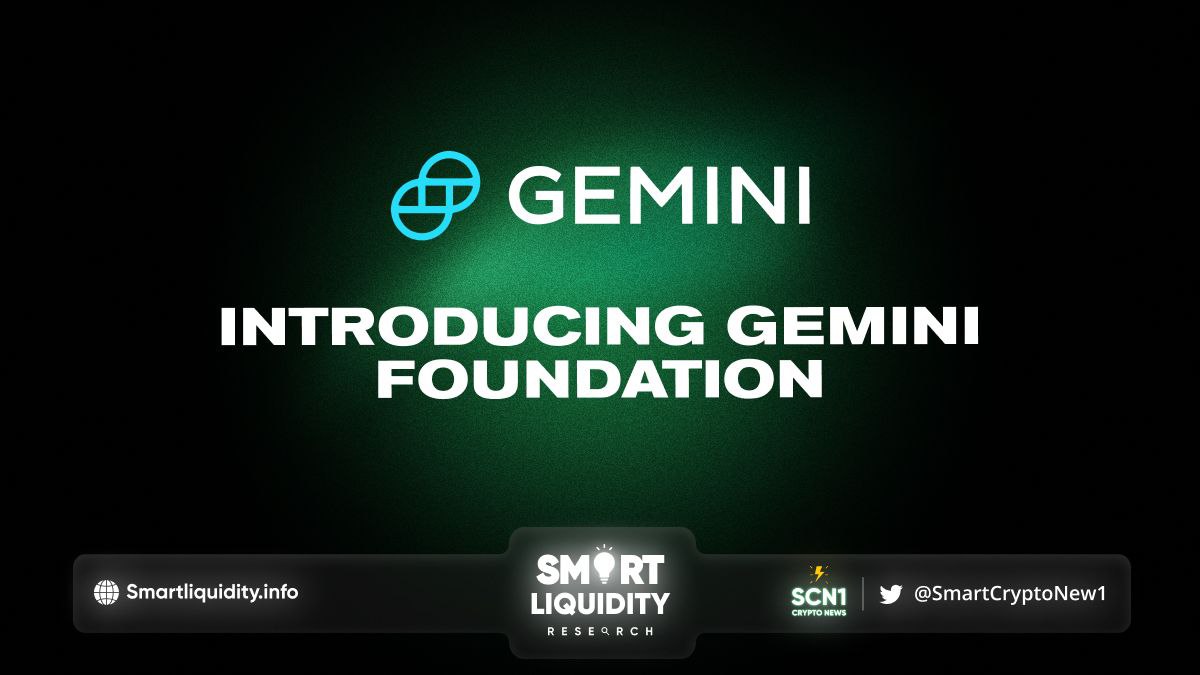 Introducing Gemini Foundation, a non-US crypto derivatives platform. Its first derivatives contract will be a BTC perpetual contract denominated in

Gemini dollars

 (GUSD). An ETH/GUSD perpetual contract will launch soon thereafter.
Gemini Foundation will allow eligible customers to leverage their crypto assets to achieve long or short crypto exposure in order to manage risk, generate returns, and gain directional exposure. Eligible customers will be able to trade both spot and derivatives products and execute all of their trading strategies within a secure and trusted platform.
Gemini Foundation will be available to customers in the following areas:
Singapore, Hong Kong, India, Argentina, Bahamas, Bermuda, British Virgin Islands (BVI), Bhutan, Brazil, Cayman Islands, Chile, Egypt, El Salvador, Guernsey, Israel, Jersey, New Zealand, Nigeria, Panama, Peru, Philippines, Saint Lucia, Saint Vincent & Grenadine, South Africa, South Korea, Switzerland, Thailand, Turkey, Uruguay, and Vietnam.
Gemini Foundation will not be available to customers in the United States of America.
Account Funding, Funding Payments, Fees, and P&L
Account Funding — Eligible customers will be able to convert USD and USDC into GUSD on a 1:1 basis, and vice versa, in order to fund their Gemini Foundation account at no additional cost.
Funding Payments — All perpetual funding payments will be in GUSD.
P&L — All unrealized and realized P&L will be in GUSD.
Fees — All fees will be charged in GUSD.
Leverage
Default leverage is set to 20x. Maximum possible leverage is 100x.
A Sublime Derivatives Experience
Gemini Foundation will offer customers a capital-efficient, highly available, and trusted venue to trade derivatives. Purpose-built for both individuals and institutions, Gemini Foundation combines powerful trading tools with an elegant user experience. Whether you're a professional trader or just getting started, Gemini Foundation is designed to help you succeed.
ABOUT Gemini
Gemini was built with a "security-first" mentality. Create price alerts to stay on top of the market, set recurring buys, build your crypto portfolio, and maximize your trading strategies.
RESOURCES