Fabwelt Joins Mantle Ecosystem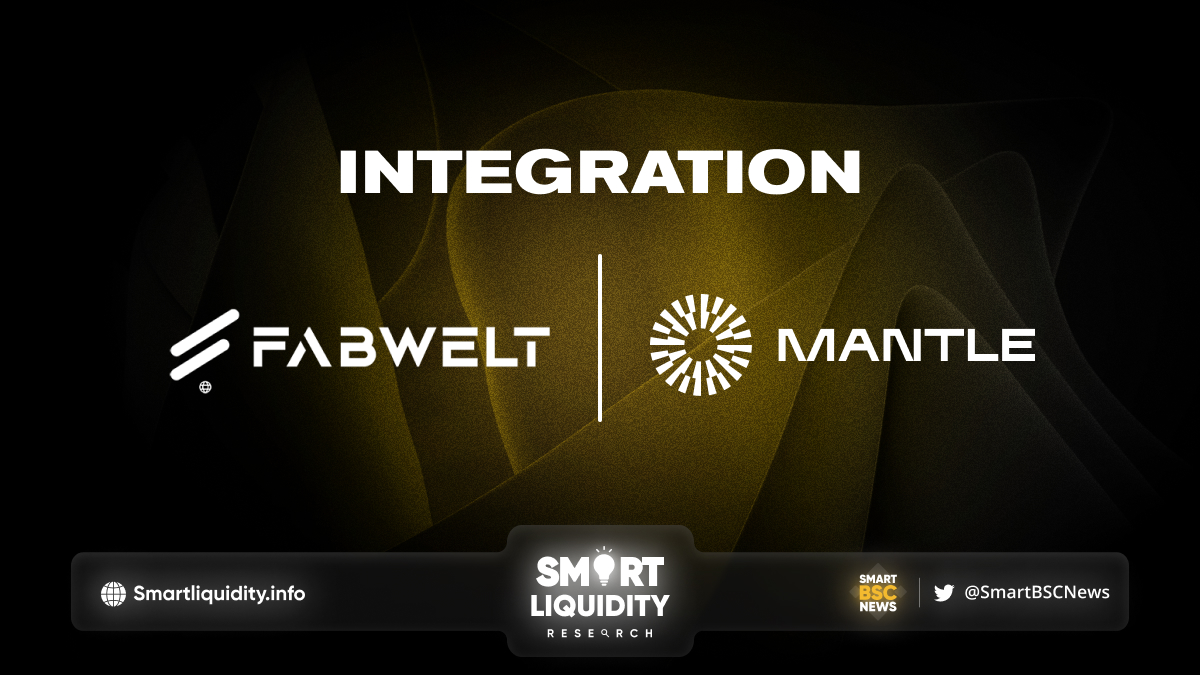 Fabwelt Joins Mantle Ecosystem, this brings the expertise of both brands to deliver a range of key utilities to the Fabwelt gaming ecosystem.
Through the integration, Fabwelt will be able to leverage Mantle's advanced blockchain technology to enhance its existing games. This will allow Fabwelt to provide its customers with increased transparency and security throughout the ecosystem. As Fabwelt Joins Mantle Ecosystem
In addition to the key utilities mentioned above, the integration between Fabwelt and Mantle will also deliver a number of other benefits. These include improved data integrity, reduced operational costs, and increased automation. By leveraging the power of blockchain technology, Fabwelt, and Mantle are confident that they can help businesses across the gaming industry to overcome many of the challenges they face.
­
About Mantle
Mantle is a high-performance Ethereum Virtual Machine (EVM) modular L2 network built by BitDAO and governed by the $BIT community. Mantle's modular rollup architecture separates transaction execution, data availability, and transaction finality. As the first L2 network partner for restaking protocol EigenLayer, Mantle directly inherits security from Ethereum while offering high performance at low fees.
­­
About Fabwelt
Fabwelt is a ground-breaking concept that integrates blockchain technology into the heart of high-quality games of all types and genres. With in-game NFTs, Play to Earn, and DEFI, we create a high-end gaming ecosystem and enhance the fun. A multi-genre gaming ecosystem that includes genres such as 3D First Person Shooter, Action-Adventure, Simulation, Strategy, Fantasy, and many others. In-game NFTs as assets, collectibles, and strategic utilities resurrect the fun of Blockchain gaming.
­