Granary Finance Road to V2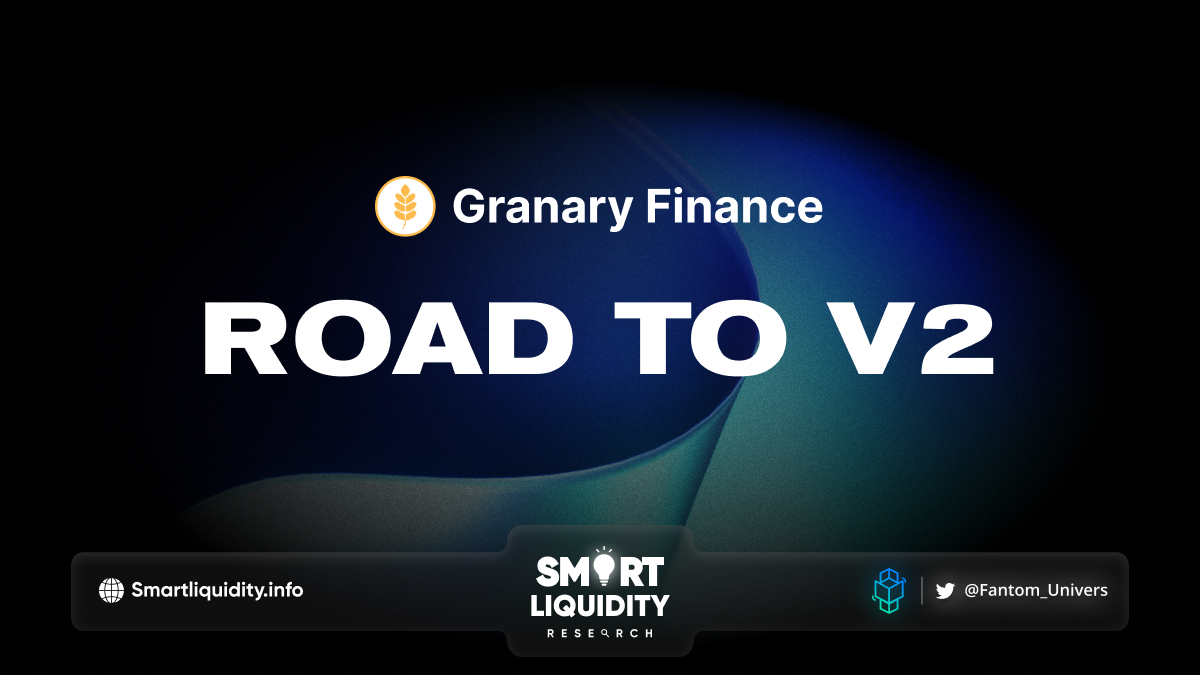 Granary Finance Road to V2, to address many of these inefficiencies and present some new concepts to elevate DeFi to meet TradFi's efficiencies.
Protocol-to-Protocol Lending
The underutilization of idle capital is one of largest inefficiencies that exists in DeFi — a key focus addressed in Granary V2. In the current paradigm these surplus assets serve no purpose but to sit idle in protocol contracts & dilute yields. In order to solve this, Granary is introducing a Protocol-to-Protocol lending system that manages unutilized assets to find higher yields across trusted partner platforms. This system will allow idle assets to earn yield, significantly improving the competitiveness of interest rates available to depositors. As Granary Finance Road to V2.
Isolated Pools & LTVs
The team is very proud of their track record of providing users with a secure platform to lend and borrow. Since March 3rd, Granary has survived some of the most volatile markets, avoiding bad debt and the loss of user funds. Great consideration comes to every asset supported by The Granary. The foundation of this consideration is the risk parameters used to curtail risk. These risk parameters are tools to ensure that users get the best and most secure lending experience in DeFi.
Liquidation Value Capture
The underlying health of any lending protocol is maintained by ensuring all accounts are overcollateralized. If an account's borrow value exceeds their collateral value, the protocol assumes bad debt. Granary Finance, and many other DeFi protocols, encourage liquidators to liquidate unhealthy loans (loans that exceed the Liquidation Threshold) by providing a Liquidation Bonus (a portion of the unhealthy account's collateral as a reward).
­