Umbria Network Partnership with EMG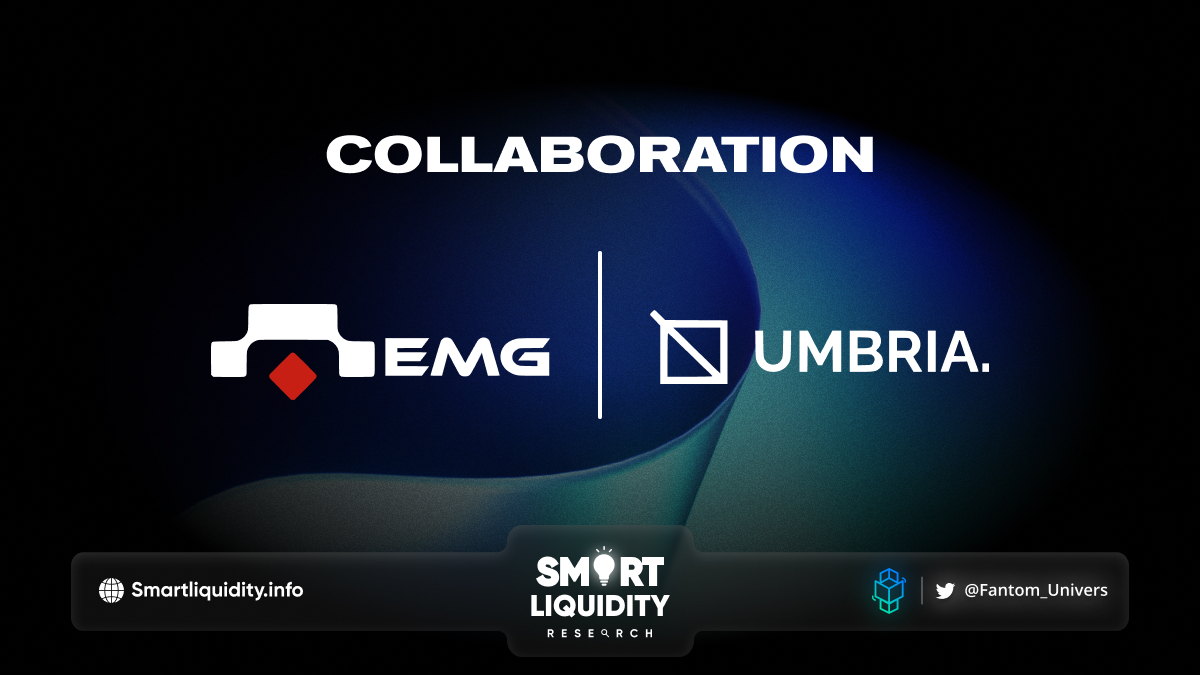 Umbria Network Partnership with EMG, this will ultimately lower the barriers to entry for Web2 customers who are transitioning to the Web3 space.
By designing an all-in-one app, they intend to create an ecosystem that seamlessly integrates various services, allowing users to enjoy a convenient and hassle-free experience. As Umbria Network announced their Partnership with EMG.
In their pursuit of providing valuable services, they prioritize simplicity and reliability. Their Super App is built with an intuitive interface that makes it easy for anyone to navigate, regardless of their technological prowess. Furthermore, they ensure the app's performance is consistently dependable, giving users the confidence to rely on it for their everyday needs.
Mark Bystriansky, CEO of EMG also commented: "Our Super App aims to revolutionize the way people in various countries access essential services. We are committed to delivering a user-friendly, reliable, and comprehensive platform that caters to the diverse needs of our customers.
Umbria's bridge widget v2 can be simply integrated into a project's platform/website as a simple iframe, allowing anybody to easily introduce Umbria's Narni bridge capability and smooth bridging experience to their community. Umbria's referral program rewards referrers 0.1% of all bridge transactions completed through the widget.
"Emeldi Group has a significant customer base and a strong foothold in the Web2 space in telecoms and e-commerce and now — through EMG — is opening up a galaxy of Web3 applications to its community," said Clem Chambers, CEO of Online Blockchain plc. "We're delighted that EMG has chosen Umbria Network to be part of its ecosystem and further strengthen its offering."
­
About EMG
Makes life simpler and easier. Take control of your life with just the palm of your hand. Introducing the first web3 telecommunication superapp for all commerce and life interactions.
­­­
About Umbria Network
The Cheapest and Fastest Cross-Chain Bridge, Powered by a Multi-Chain Liquidity Protocol.
­