Unipilot went live on BNB Chain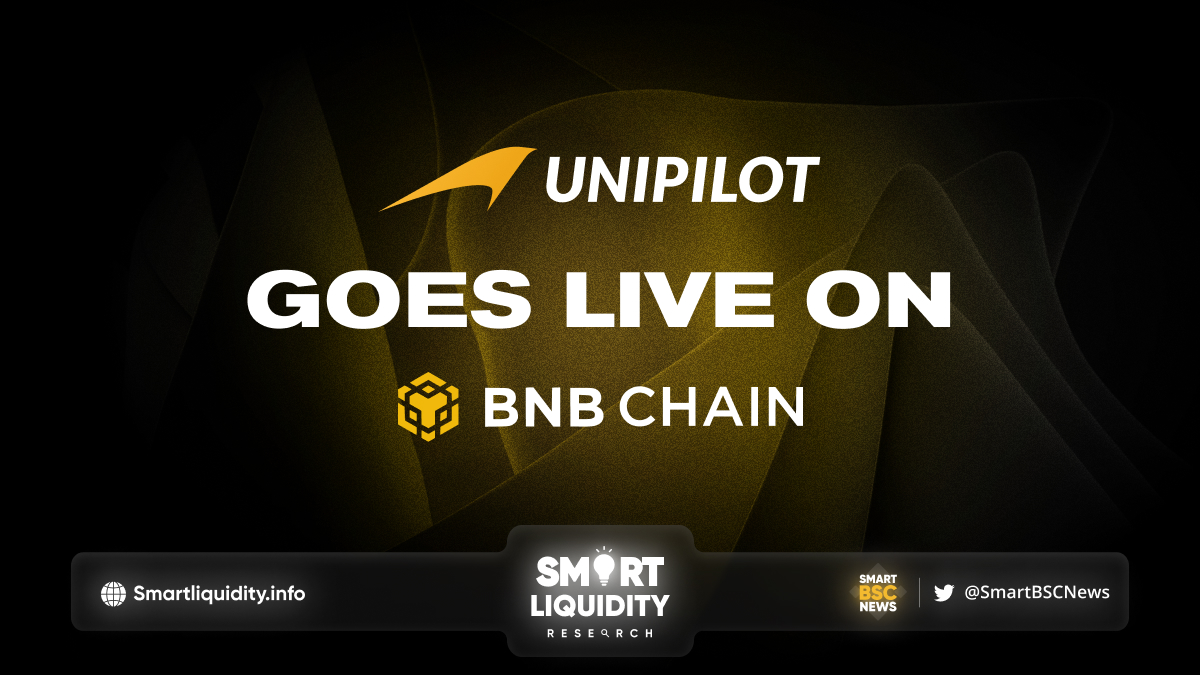 Unipilot went live on BNB Chain, users can now use Unipilot to manage and optimize Uniswap v3 liquidity on the BNB Chain.
Two months after they expanded to Arbitrum and only weeks after Uniswap v3 was deployed on the BNB Chain, Just head to the dApp and select the BNB Chain from the dropdown menu to get started. As Unipilot went live on BNB Chain.
Which vaults are available?
The following Actively-managed vaults are live now. These pairs were selected due to their popularity on Uniswap v3.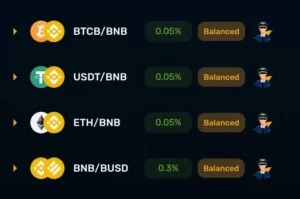 Additional vaults will be added in the coming weeks, and users can still add any pair as a Community vault at any time.
FAQ
How do I add BNB Chain to my wallet?
Check this guide here. You can bridge assets to BNB Chain using one of the recommended bridges.
How do I access the dApp?
The link is exactly the same, simply change the network in the dropdown menu to BNB Chain.
How do I pay for gas?
Gas fees on BNB Chain are paid for with BNB.
What is the protocol fee on BNB Chain?
As with all other chains, Unipilot will take a 10% cut of fees earned on BNB Chain. This revenue is used to cover protocol expenses and to reward PILOT stakers.
­
About Unipilot
Unipilot is a DEX liquidity manager which keeps liquidity in an optimal range so you can earn higher returns and save on gas. PILOT stakers earn their share of protocol revenue paid in ETH. Find out more.
­
About BNB chain
A blockchain platform developed by the popular cryptocurrency exchange Binance. It was launched in 2019 with the goal of providing a fast, low-cost alternative to the Ethereum network for decentralized applications (dApps) and smart contracts. BNB Chain uses the Binance Coin (BNB) as its native cryptocurrency and has gained popularity among developers and users due to its fast transaction speeds and low fees.
­