Voltage's Decentralized Exchange Transformation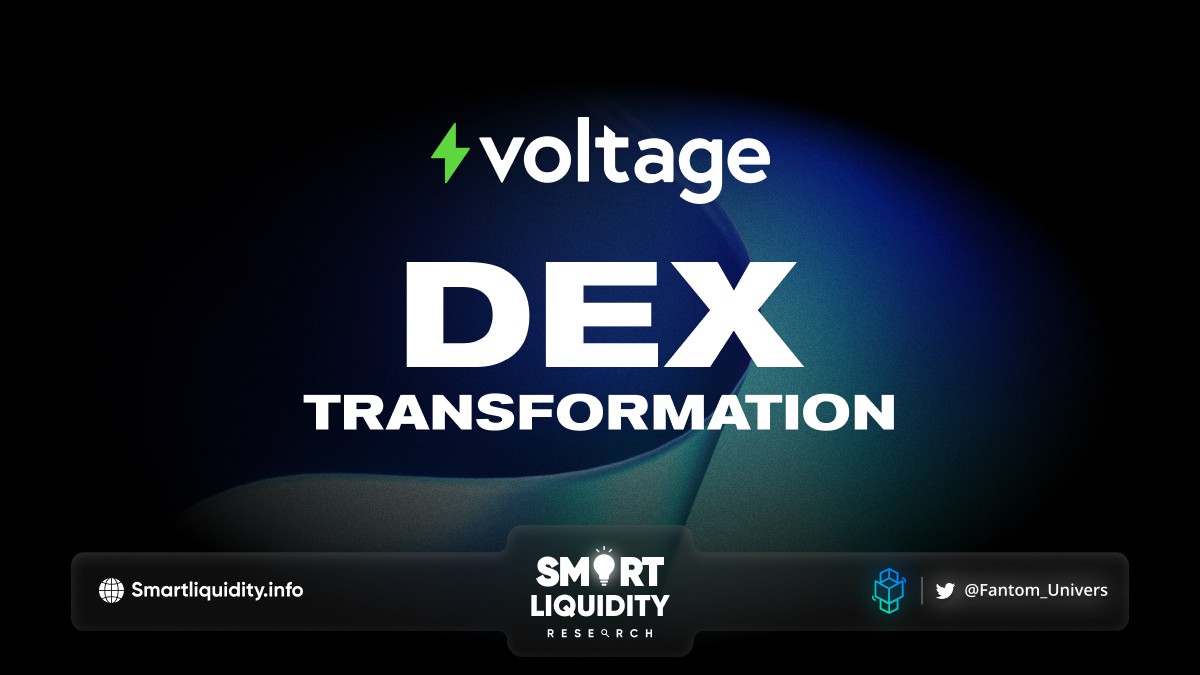 Voltage's Decentralized Exchange Transformation, packed with new and improved features to serve their rapidly growing community better.
A Quick Summary of DEX and Its Previous Features
A decentralized exchange (DEX) is a platform that enables peer-to-peer trading of cryptocurrencies without the need for a centralized authority. DEXs allow users to trade directly from their wallets, ensuring greater security, privacy, and control over their assets. And now presenting Voltage's decentralized exchange transformation.
Before and After: Existing Features
Farms – Previously, the farms section was cluttered and lacked some essential data. They have now reorganized this section, making it more intuitive and providing better access to relevant information.

Liquidity Providing – Offering a cleaner, more straightforward design that simplifies the process of providing liquidity.

Staking – You can now easily track your staked assets, rewards, and other essential data in a simplified and organized manner.

Swap – Enabling you to swap tokens in just a few clicks with minimal slippage and optimal prices while seeing the trading history.

Liquid Staking – Voltage Finance now offers $FUSE liquid staking with sFuse, allowing you to stake your Fuse tokens while maintaining liquidity. This unlocks new earning opportunities without sacrificing the ability to earn staking yields.
As a reward for early adopters of the VOLT app, liquid staking will be exclusively available to whitelisted members!
Ultimately, Liquid staking will also be available on Voltage DEX for advanced DeFi users
­
About Voltage Finance
Imagine being in full control of your finances while earning the highest interest rate to date. Voltage is a non-custodial platform that brings cutting edge financial tools to your fingertips.
­