Elk Finance Partnership with Xion Global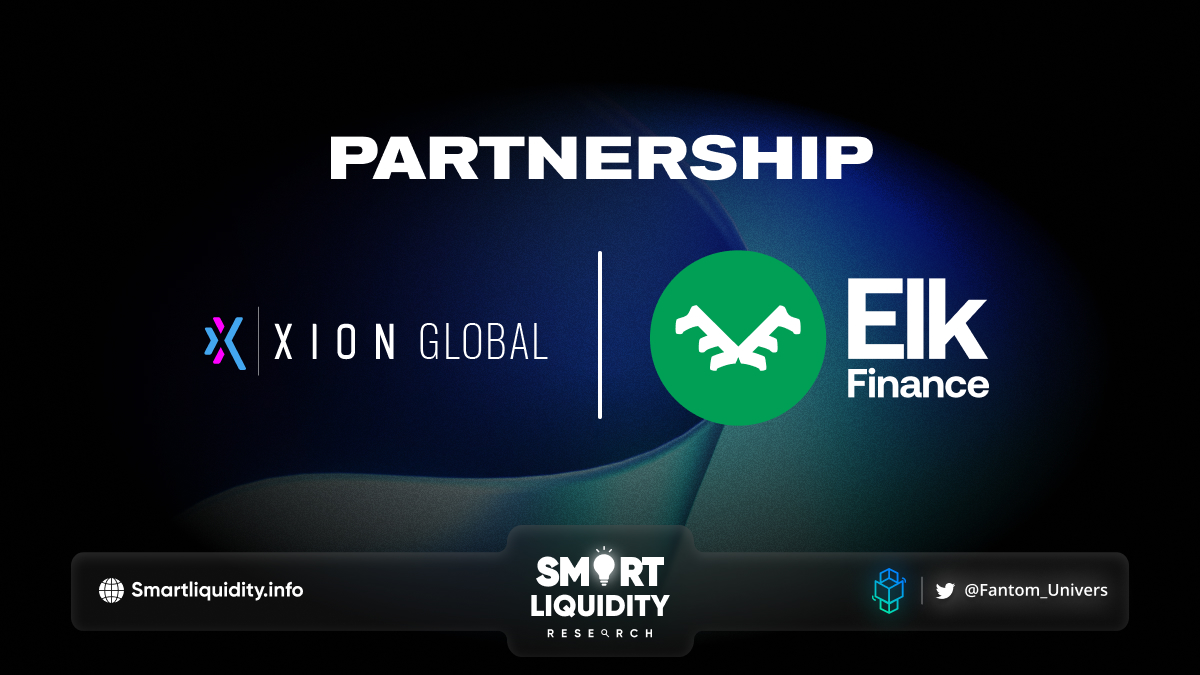 Elk Finance Partnership with Xion Global, to create a streamlined payment and settlement process for multi-chain payments.
The following features have been created and updated to accommodate the Xion Pay multi-chain prototype. As Elk Finance Partnership with Xion Global:
Custom swap and bridging contracts (specifically customised for Xion Pay by Elk Finance)
Kyberswap the DEX aggregator
Xion Pay relayer
New websocket to communicate with Xion Pay relayer
Xion Pay's APIs, SDKs and iFrame, making it easier than ever before for users and merchants to transact using crypto in a decentralised manner.
Xion Pay Prototype
By utilising Elk Finance's BaaS (Bridge-as-a-Service) SDK, custom contracts and engineering expertise, a new payments solution has come to fruition. We are eager to reveal this decentralised multi-chain payment and settlement layer.
A multi-chain crypto payment prototype is being readied that decentralizes the entire flow of funds from payment to settlement was the goal. Here are a few of the coming features:
More crypto payment options (16+ chains, 99+ tokens)
Ability to set custom basis points for merchant hierarchy
1 click multi-chain payments (1:1 Swap + bridge + deposit + stablecoin payout)
Bridge flexibility (opt to use different bridges e.g. HyphenBridge based on current rates and availability)
­
About Xion Global
A multi-chain Web3 crypto payments gateway that makes it easy to accept and send crypto payments, reward customers with cash back and build loyalty. The first of its kind, Xion's payment and rewards solution offers endless payment opportunities for a wide range of online businesses.
­
About Elk Finance
A decentralized network for cross-chain liquidity. ElkNet, its cutting-edge multi-chain protocol, makes it easy for anyone to move value and exchange cryptocurrencies across blockchains safely and securely and at low cost.
­