Gafin Partnership with Metastar Strikers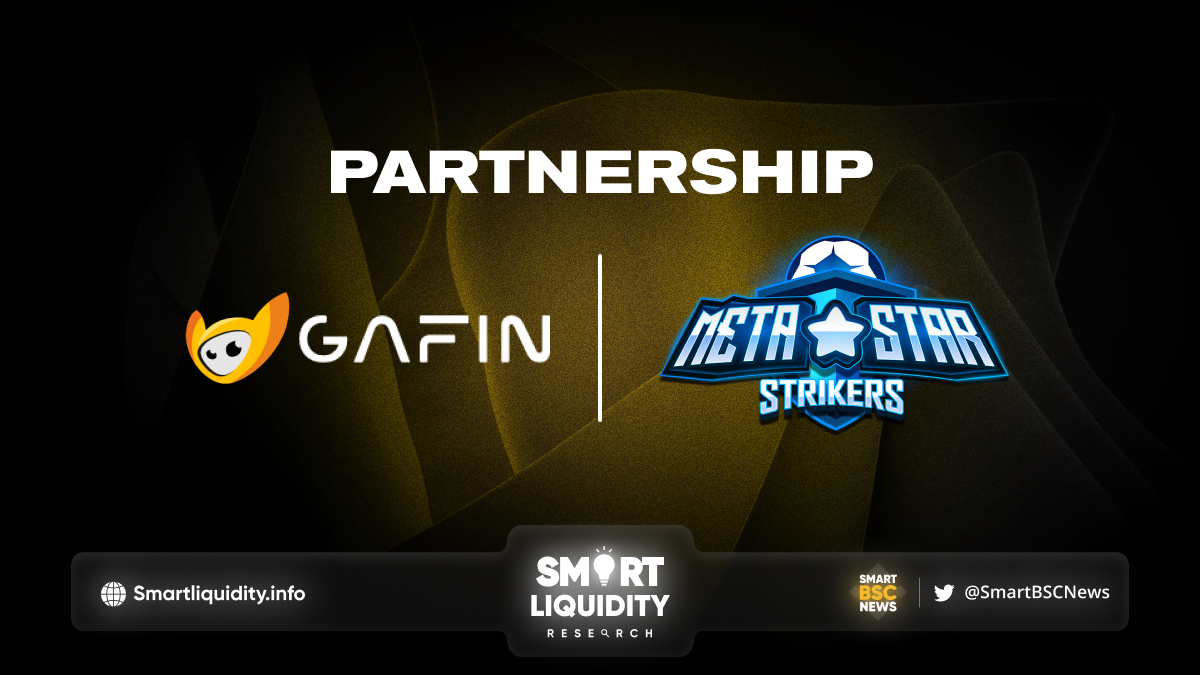 Gafin Partnership with Metastar Strikers, to offer users worldwide more and more ways to entertain and own digital assets, which are tailored to their needs. 
Based on trust and the same vision, their collaboration promises to multiply their strength and resources, which helps them thrive and become the leading companies in the industry. As Gafin announced their Partnership with Metastar Strikers.
What does Metastar Strikers offers?
In MetaStar Strikers, players are immersed in an electrifying football world, using exclusive Strikers, in intense matches via real time online multiplayer with friends and other people.
Each Striker has 4 base stats – Pace, Shooting, Passing and Stamina. Players are tasked to take their Strikers into intense online matches in order to boost these stats. The higher the stats of a Striker, the better it will perform in gameplay.
MetaStar Strikers will also have Stadium as another type of in-game asset. Owning a Stadium will give more customization options as players will be able to purchase stands, new goals, balls and other elements to upgrade their Stadiums. Players will be able to assign some of their Strikers to training stations inside each Stadium, allowing players to earn experience on their stats in a passive way.
The game will feature 2 different core loops:The game will feature 2 different core loops:
Free To Play:

Included to more easily onboard new players, allowing them to play the game and have fun with it, without needing to invest any money in the game.

Score & Own:

Unlocked once a player has purchased either a

Striker

or

Stadium

. Allows players to participate in ranked matches, convert

BL

into

$MSTAR

, as well as a range of other features.
­
About Gafin
A platform that provides a suite of solution covering the entire lifecycle of a product for metaverse and gamefi.
­