Lossless Partnership with Script Network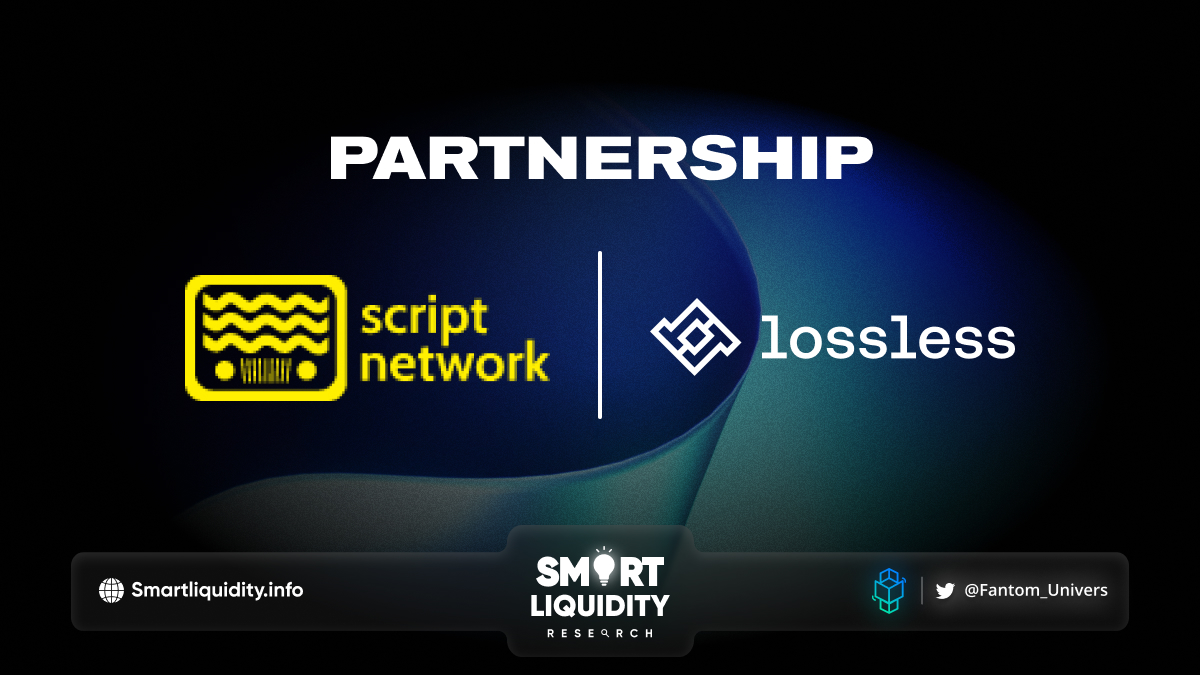 Lossless Partnership with Script Network, to bring their best in class tooling to help protect and secure users within Script Networks ecosystem.
As Lossless announced their Partnership with Script Network, both parties will bring an extra layer of security to Script Blockchain. The protocol will help monitor and protect across numerous areas across the ecosystem, including (but not limited), to:
Automated real-time freezing of suspicious transactions
Efficient and evidence-based resolution mechanism
Timely recovery of funds
Advanced exploit identification and mitigation tools
What is Lossless?
Lossless brings groundbreaking Web3 security solutions to top-tier projects, investing heavily into R&D to uncover fresh and inventive security measures. Their specialist team of cybersecurity experts, blockchain engineers, finance pros, and white-hat hackers strive to mitigate any financial damages caused by exploitation or malicious cyber activity.
Also, Introducing Aegis — the All-Seeing Eye, your essential tool for keeping a watchful eye on your contracts and wallets. Its purpose is simple yet incredibly effective: it helps you spot suspicious activity, alerting you as soon as possible to any unexpected changes in TVL, malicious smart contracts deployed, flash loans, and many other potentially harmful events. No matter if you're a retail user or a web3 company, Aegis is a great way to monitor ill-natured action patterns and gives you the time and opportunity to act if an attack were to occur.
­
About Lossless Protocol
Designed to reinforce token security framework, ensuring project creators and their communities have a fail-safe against malicious exploits.
­
About Script Network
A video-based blockchain protocol focused on decentralized storage and 24/7 live content. Script Networks products include Script TV, GameFi NFTs, and multiple other dApps currently being built on-chain
­