Good Games Guild Deployment on zKSync Era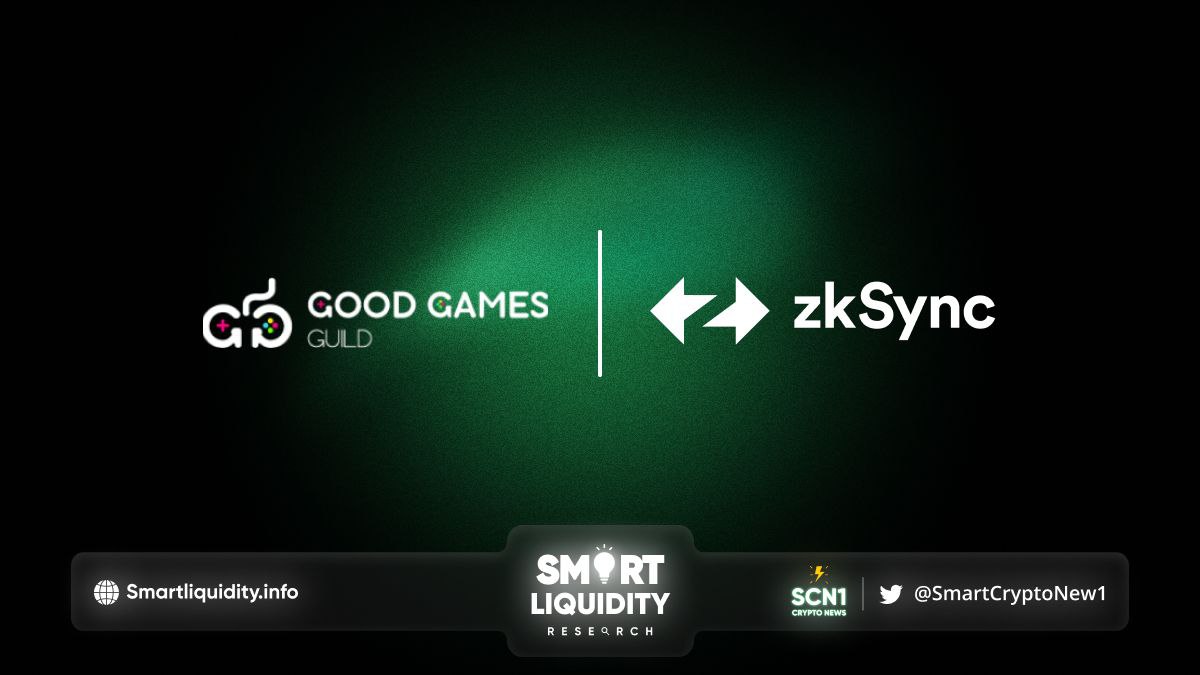 Good Games Guild deployment on zKSync Era has been announced. This move is part of GGG's ongoing efforts to bring greater efficiency, scalability, and speed to GGG transactions, and it believes that zkSync is the perfect solution for achieving these goals.
zkSync is a cutting-edge layer-2 scaling solution that leverages zero-knowledge proofs to enable fast and secure transactions. This technology allows for nearly instantaneous transactions. As a result, users can enjoy a much smoother and more cost-effective experience when interacting with GGG.
By joining the zkSync ecosystem, GGG will be able to offer its users a whole host of new benefits. First and foremost, the integration will enable lightning-fast transactions, meaning that users can make trades, swaps, and other transactions in near-real-time.
In addition, GGG believes that the zkSync integration will be a significant driver of growth for the GGG ecosystem. By offering users a faster, more efficient, and more cost-effective experience, GGG expects to attract more users to the platform, driving up demand for GGG tokens and helping to create a more vibrant and thriving ecosystem overall.
In conclusion, they are excited to bring GGG to zkSync and believe that this move will be a significant step forward for the platform. They look forward to working with this great technology, bringing this integration to fruition, and they are eager to see the positive impact it will have on the GGG community.
ABOUT Good Games Guild
Good Games Guild is a Gaming Hub that aims to create the largest virtual world economy by sponsoring millions of play-to-earn gamers, investing in play-to-earn games along with their in-game assets, and building tools that will enhance the future of gaming and meta-verse.
ABOUT zKSync
zkSync Era is a Layer-2 protocol that scales Ethereum with cutting-edge ZK tech. Our mission is not only to merely increase Ethereum's throughput, but to fully preserve its foundational values – freedom, self-sovereignty, decentralization – at scale.
RESOURCES