Flux Exchange Trading Contest on Fantom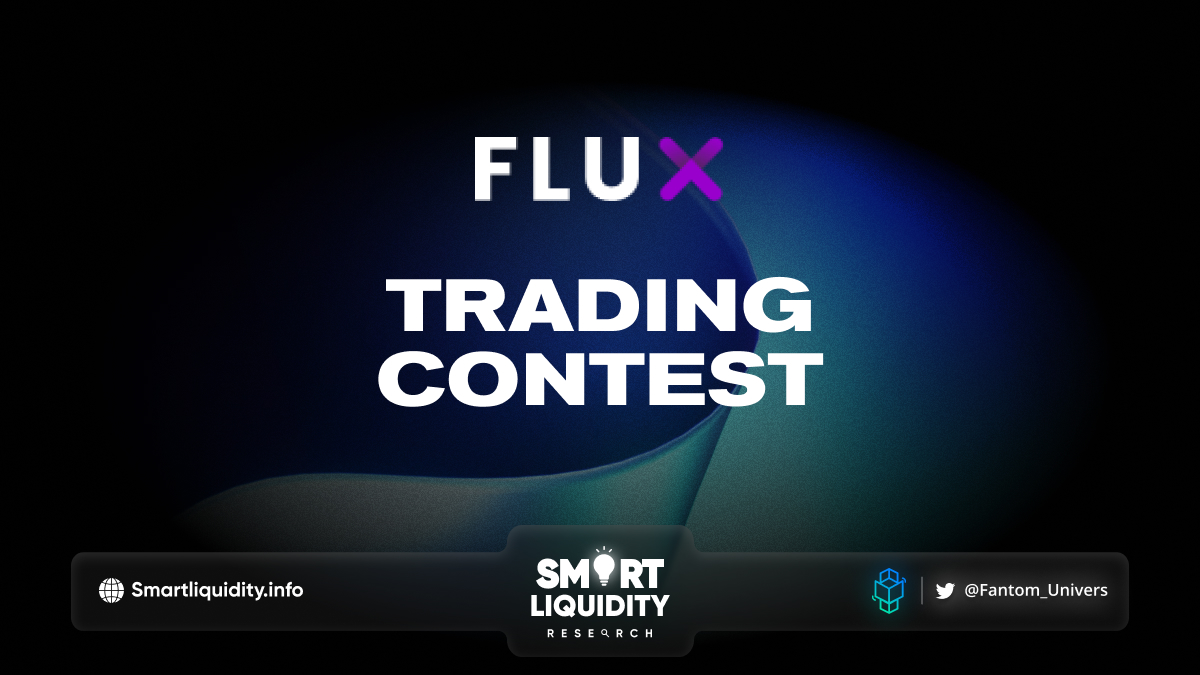 Flux Exchange Trading Contest on Fantom with a $10,000 prize pool to showcase your trading strategies and win fantastic prizes.
Flux Exchange Trading Contest will feature two leaderboard categories, ensuring that traders of all portfolio sizes have an equal opportunity to win big. As Flux Exchange Launches Trading Contest on Fantom.
Highest ROI (%)
ROI (%) is defined as Profits / Max Collateral * 100
Profits meaning: Sum of all realized and unrealized profits and losses, including open positions at the deadline
Max Collateral meaning: Total collateral used in positions at once, deducting any profits earned on it.
How to win?
Trade eligible pairs during the contest period! The higher the ROI or Profits, the higher your rank!
Rules to Follow
Trading Contest on Fantom Opera starts on May 13th, 00:00 UTC, and ends on May 27, 00:00 UTC
There's a minimum trade volume of 100$ to enter the competition.
Users can Leverage up to 100x on Selected Pairs
Only trades opened and closed on Flux Exchange within the competition date range will count towards the competition statistics.
To qualify for any prizes, claim your profile on the Flux Exchange Leaderboard
Profit, loss, and max collateral will be calculated in USD.
A trader can collect prizes in both categories: P&L(%) and Notional P&L
­
About Flux Exchange
Flux Exchange is a decentralized platform for spot and perpetual trading with low swap fees and zero price impact. The unique multi-asset pool allows liquidity providers to earn income through market making, swap fees, and leveraged trading. Traders can easily swap tokens in Flux Exchange Pools, while Liquidity Providers can earn swap fees by providing tokens to the pools.
­