Mises Partnership with Moonbase Alpha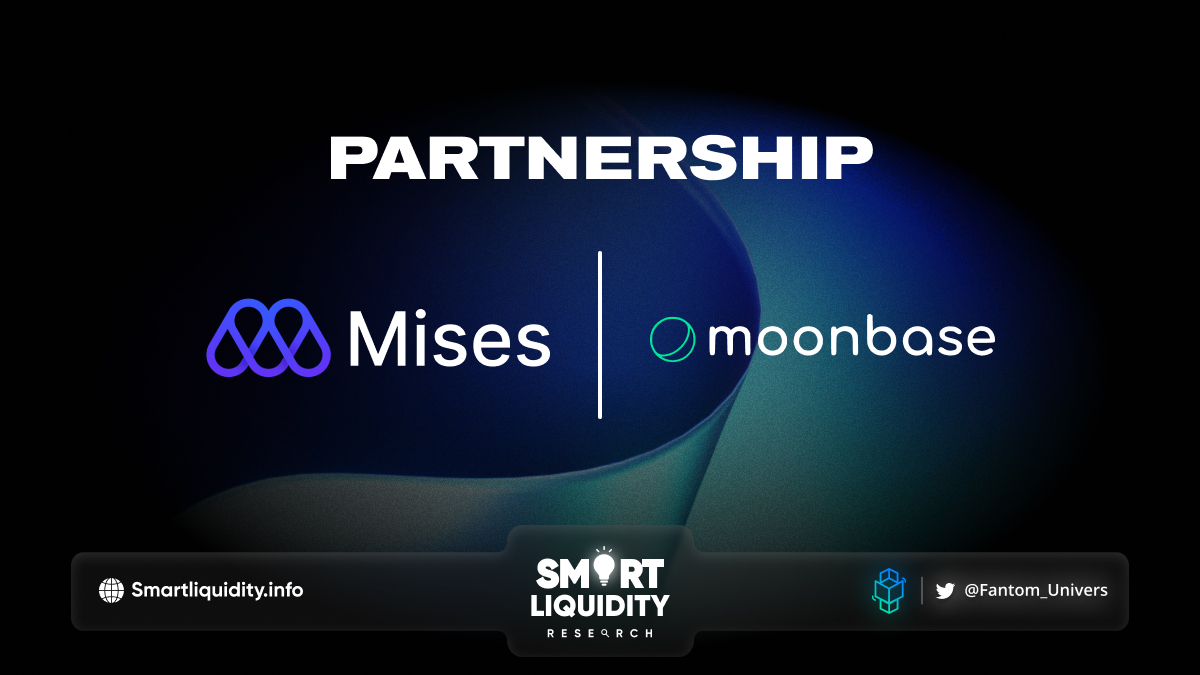 Mises Partnership with Moonbase Alpha, both teams will work together for mutual promotion, possible farming additions, and business development.
MoonBase Alpha will also work with Mises for integration opportunities with their incubator clients. As Mises announced their Partnership with Moonbase Alpha.
What does Mises Browser offers?
Mises is a technology ecosystem and tech stack built for compatibility with Web 3. Mises features an internet browser with the best mobile browser extensions support including most Chrome extensions which are optimized for use on mobile.
In addition, Mises features convenient Web3 website access via their Web3 aggregator. DID domain name resolution is an additional feature where domain names from different chains can be resolved on Mises Browser. It is 100 percent open source and contains a decentralized account system that doesn't collect any of your personal information
What does MoonBase Alpha offers?
Moonbase, a new cyclical ecosystem being built on Arbitrum and zkSync, born from the ideology that the users are the project and not the product.
MoonBase leads with a DAO-driven AI offering engine. And all decisions on the platform will be decided collectively based on transparent and fair voting mechanisms.
The MoonBase Alpha ecosystem is comprised of the following tools and utility:
Easy, cost-efficient, and lighting-fast cross-chain swaps
User voted AIO governance systems and DAO
Farming opportunities with generous ROI and carefully curated pairs
Staking and Lending
Incubation and marketing support
Liquidity lock mechanism and user-created stablecoin launches
NFT-driven farming and earning
Each feature drives utility and compliments the others.
­
About Mises
Mises is dedicated to building the infrastructure of Web3 with its main products including Mises Chain, Mises ID, Mises Browser, Decentralized Storage, NFT.
­