Janus Interactive and IndiGG Partnership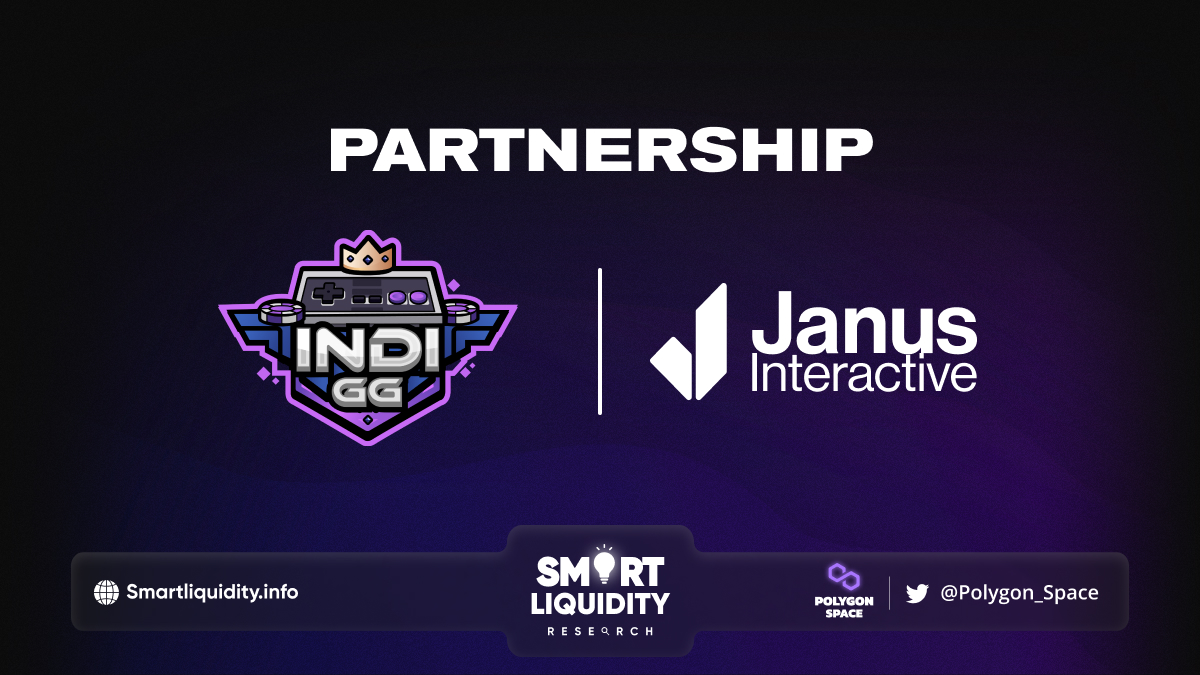 Janus Interactive is thrilled to announce the ground-breaking partnership with the Indian gaming network, IndiGG. 
Janus Interactive and IndiGG Partnership is set to redefine the gaming landscape and create unparalleled value for Indian gamers.
At Janus Interactive, they are driven by a passion for creating exceptional gaming experiences. By joining forces with indiGG, they aim to provide Indian gamers with even more opportunities to showcase their skills and be rewarded for their efforts. This partnership will foster an environment where gamers can thrive, and where their time and talent are genuinely valued. Their vision is to create a gaming ecosystem that not only entertains but also empowers gamers on their path to success.
The fusion of Janus Interactive's creativity and indiGG's extensive network and reputation system is key to unlocking a new era of gaming opportunities in India. Through this partnership, they aim to elevate the gaming experience for Indian gamers. And foster a thriving community that celebrates their passion and achievements.
About IndiGG
IndiGG is more than just a gaming network — it is a visionary "network state" that connects over 500 million passionate Indian gamers. Its mission is to educate, entertain, and empower gamers by creating an on-chain reputation system that goes beyond closed ecosystems
About Janus Interactive 
Formed by multinational industry veterans, Janus Interactive is a video game development studio based in London.
It mission is to expand the boundaries of the gaming ecosystem by bringing Blockchain technology into online games.
Here, they build a new dimension where games are exceptionally fun, accessible and for the benefit of all participants.
Storm Warfare – Janus Interactive's first strategy card game based on CCG mechanics and the True Ownership concept is set to launch in Q1 2023.
SOURCE:
https://medium.com/@stormwarfare/unleashing-the-power-of-indian-gaming-janus-interactive-gaming-studio-joins-forces-with-indigg-cd2afc6ed2dc