WispSwap integrates with Wormhole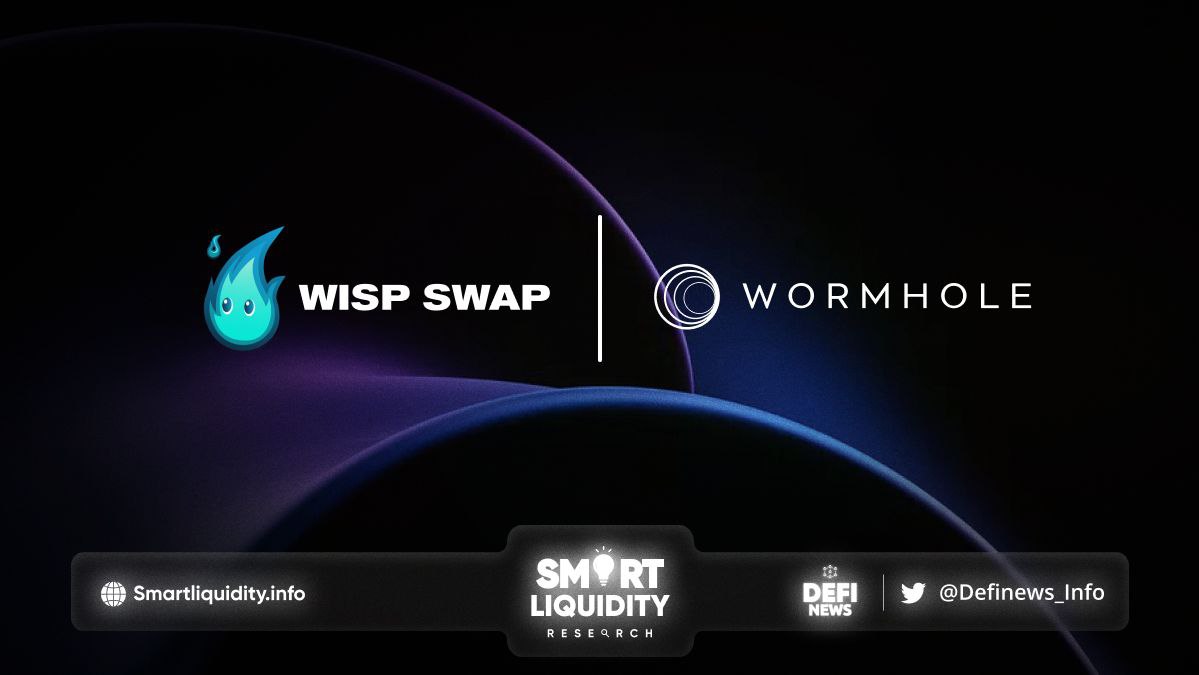 WispSwap integrates with Wormhole to enable cross-chain asset allocation. WispSwap is a decentralized exchange and DeFi platform built on the Sui blockchain.
The platform offers a range of financial products, including trading, lending, farming, staking, prediction markets, and launchpad, making it a comprehensive solution for DeFi users. Its team has put great effort into developing innovative and carefully designed mechanisms to enhance the user experience and maximize returns.
The Partnership
WispSwap has integrated with Wormhole, enabling users to seamlessly allocate their assets cross-chain. This integration represents its commitment to offering a superior service to its users.
With the one-stop service provided by WispSwap, users can transfer their assets freely between different blockchain networks, directly from the WispSwap platform. This advancement in technology will further streamline the user experience, providing greater efficiency and convenience.
Integrating Wormhole Connect also enhances the liquidity depth of its Asymmetric Concentrated Liquidity Market Maker (ACLMM) DEX on WispSwap, enabling efficient trading with minimized slippage. This leads to increased trading volume and more transaction fees for liquidity providers.
What is Wormhole?
Wormhole is a revolutionary cross-chain messaging protocol shaping decentralized applications' future. It has become the industry standard for powering applications across Web3, providing developers access to liquidity and users on over 20 leading blockchain networks.
With its ability to enable use cases that span DeFi, NFTs, governance, and more, Wormhole is paving the way for the next wave of decentralized applications. The platform offers a growing suite of products that can be built on its messaging layer, with Wormhole Connect being a key asset layer product. It provides developers with an in-app bridging widget that can be easily integrated into just a few lines of code.
RESOURCES