Hyperlane Expands to Polygon zkEVM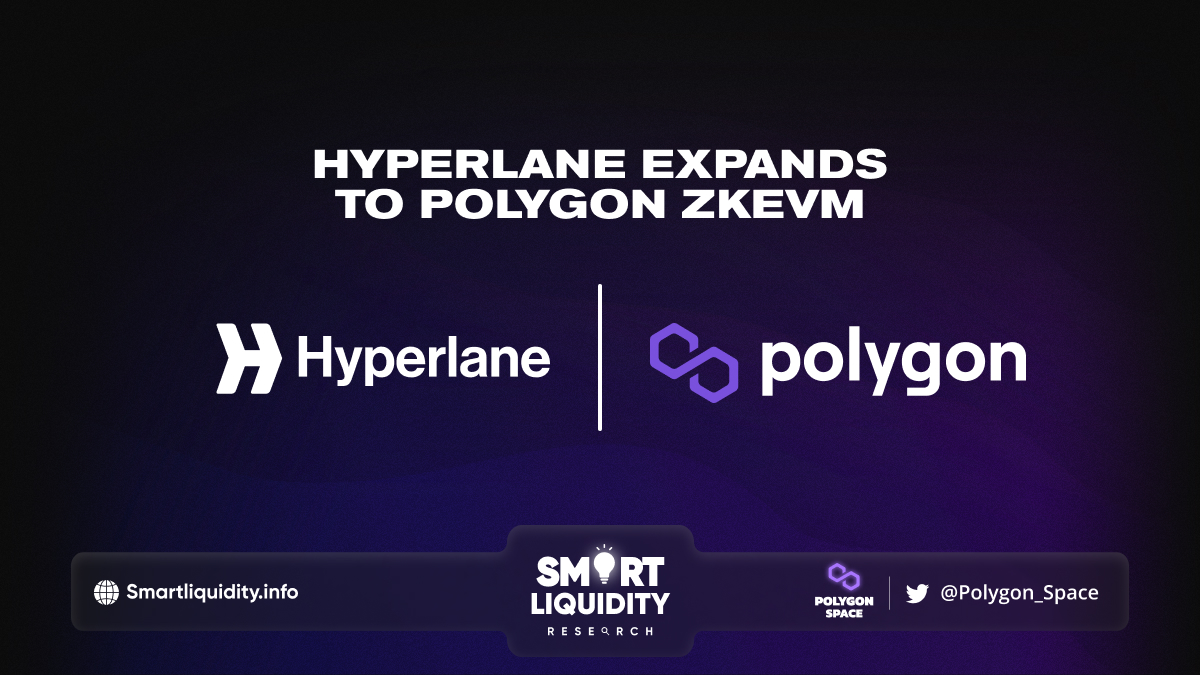 Hyperlane now empowers Polygon zkEVM developers and users with features such as interchain app composability and permissionless bridging of any assets.
The Hyperlane platform complements the existing Polygon zkEVM bridge by offering interoperability with chains outside the Polygon ecosystem. Additionally, Hyperlane brings other features such as:
Permissionless bridging
Permissionlessly transfer any asset from any Hyperlane-supported chain with Warp Routes. This is especially important for onboarding users and liquidity from existing chains.
With a Hyperlane integration, your app can share state and liquidity with other instances of your app on other Hyperlane-supported chains.
Improved User Experience
Interchain Apps can significantly improve the user experience by moving complex bridging and chain-switching concepts to the backend.
Modular Security 
With Hyperlane, developers have the power to customize their interchain security with different Interchain Security Modules (ISMs). Stress less about security by customizing your interchain security stack:
Mix and match prebuilt ISMs
Plug in your own custom ISMs
Set parameters to filter messages by their contents
Route different message types through different ISMs
Stack all of the above
About Polygon zkEVM
Polygon zkEVM is an Ethereum Layer 2 scalability solution that uses zero-knowledge proofs to offer validity and quick finality to off-chain transaction computation, also known as a ZK-Rollup. The ZK-Rollup executes smart contracts transparently, by publishing zero-knowledge validity proofs, while maintaining opcode compatibility with the Ethereum Virtual Machine. Developers and users on Polygon zkEVM can use the same code, tooling, apps, etc that they use on Ethereum, but with higher throughput and lower fees.
About Hyperlane 
Hyperlane is the first Permissionless Interoperability layer, enabling anyone to bring the Hyperlane interoperability stack to any blockchain, out-of-the-box. With Hyperlane, developers can build Interchain Applications, apps that abstract away the complexity of interchain interactions and serve users on any connected chain. Additionally, Hyperlane's modular security stack gives developers the power to customize their interchain security.
Hyperlane development is open-source and led by core developers at Abacus Works.
SOURCE:
Medium