DegenPirates Integrates Chainlink VRF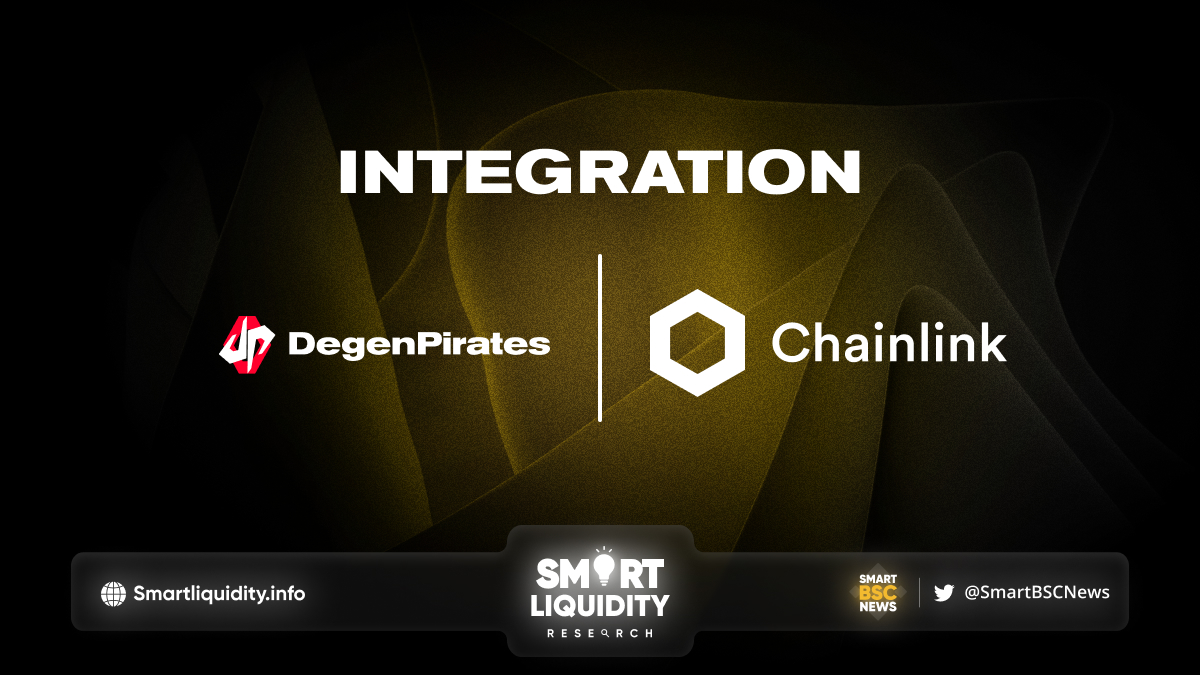 DegenPirates Integrates Chainlink VRF, they now have access to a tamper-proof and auditable source of randomness needed to guarantees that all random outcomes are provably fair and tamper-proof, safeguarding against manipulation and ensuring a level playing field for all players
Ultimately this creates a more exciting and transparent user experience, as users can always verify the result of the game. As DegenPirates Integrates Chainlink VRF.
Chainlink VRF
Works by combining block data that is still unknown when the request is made with the oracle node's pre-committed private key to generate both a random number and a cryptographic proof. The degenpirates.gg smart contract will only accept the random number input if it has a valid cryptographic proof, and the cryptographic proof can only be generated if the VRF process is tamper-proof. This provides users with automated and verifiable assurances directly on-chain that the game result is provably fair and was not tampered with by the oracle, outside entities, or the DegenPirates team.
­
About DegenPrates
DegenPirates is an innovative native Web3 game that fuses the excitement of the classic Battleships game with the instant gratification of blockchain-powered rewards.
Your mission is to battle the Empire, destroy enemy ships, and claim $MATIC bounties for each vessel vanquished.
­
About Chainlink
Chainlink is the industry-standard Web3 services platform. That has enabled trillions of dollars in transaction volume across DeFi, insurance, gaming, NFTs, and other major industries. As the leading decentralized oracle network. Chainlink enables developers to build feature-rich Web3 applications with seamless access to real-world data. And off-chain computation across any blockchain and provides global enterprises with a universal gateway to all blockchains.
­